Swinging is growing in popularity day by day. In the olden days, it was hard to find fellow swingers – but in this day and age, it's easier than ever! There are so many swinger sites and apps, you don't even need to leave your couch. Plus, more and more people are adopting the lifestyle, so there are a ton of new faces to meet.
These swinger-focused sites are filled with people who are interested in the same thing as you and your partner. Plus, many of these sites come with extra perks that enhance your experience.
Despite having access to these sites, finding likeminded couples or singles can still take time. If you meet the perfect person or people right away, you're lucky. That being said, don't expect this to happen to you.
Most of these sites are free to sign up for and access basic features, but you might want to upgrade to a paid membership to access the best features. This can also show other members you're serious about the lifestyle.
That said, you'll want to start off with the free plan to ensure you like the site and there are plenty of other people using it (some areas can have slim pickings).
Don't worry, I've done all the research ahead of time and have compiled a list of the best swinger websites for you and your partner!
The Best Swinger Sites
| | |
| --- | --- |
| 1 Month | $14.95 / month |
| 3 Months | $29.94 |
| 6 Months | $49.98 |
| 12 Months | $69.96 |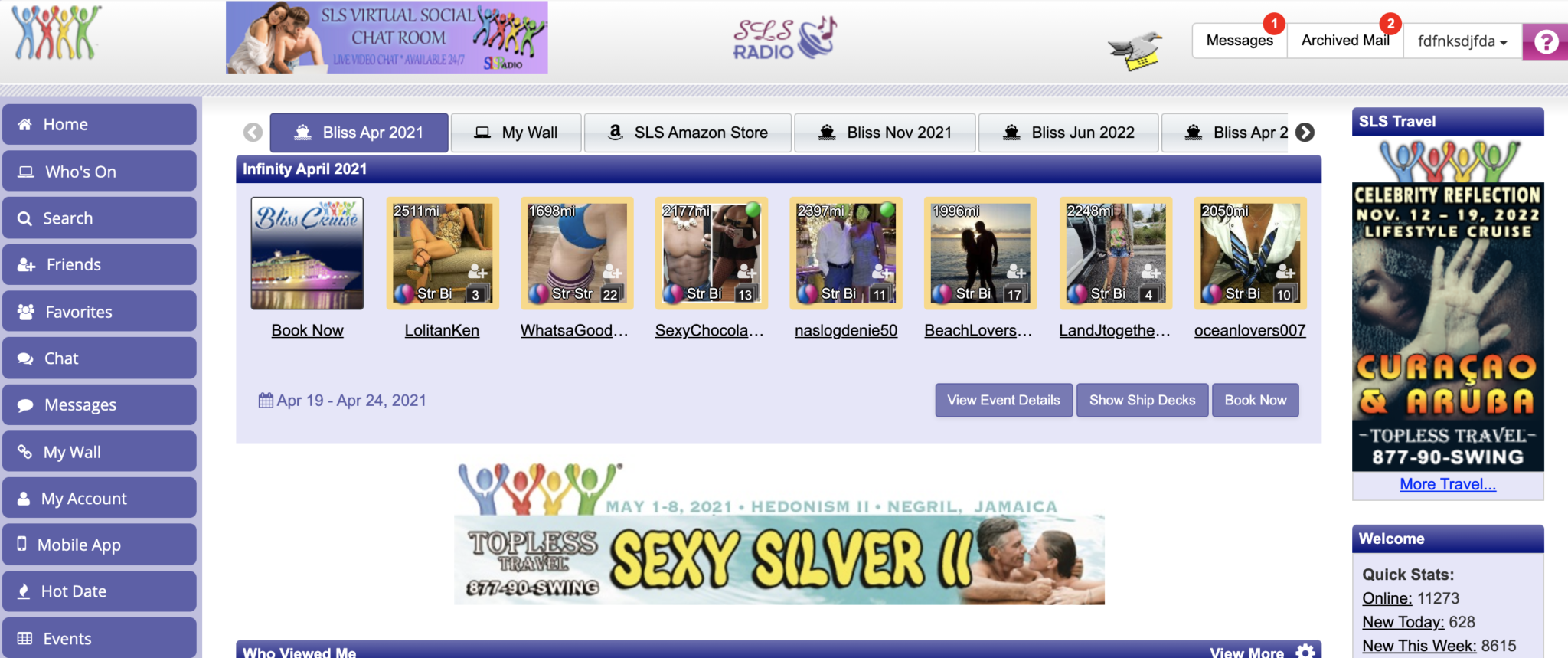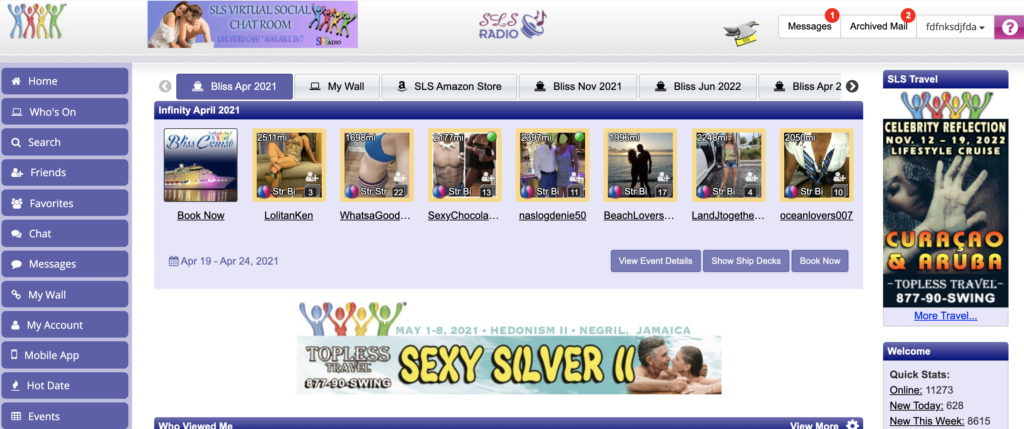 This swinger website has been around for awhile as well, and their site shows it. They need a revamp of their design and inner workings. That said, it's still arguably the best place to meet other swingers in your area and beyond.
My partner and I had a profile here for many years, and had great luck meeting other like minded couples and singles. It's also great for finding clubs and groups (they even host swinger cruises).
You will want to upgrade your membership to paid as soon as possible so you can view nudes and message others. Only paid members can initiate messaging.
| | |
| --- | --- |
| 1 Month | $29.95 / month |
| 3 Months | $59.94 |
| 6 Months | $99.96 |
| 12 Months | $150 |
| Lifetime | $250 |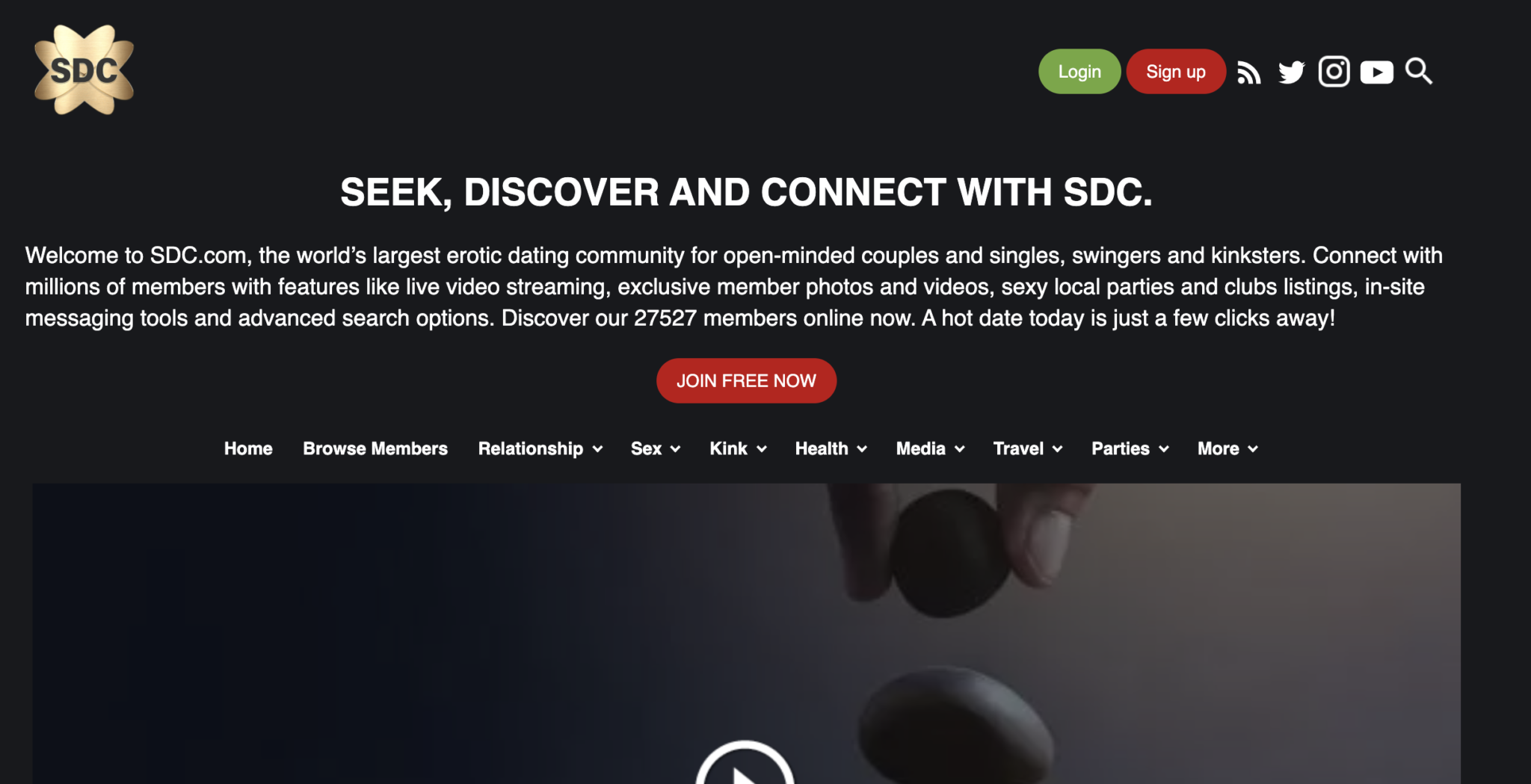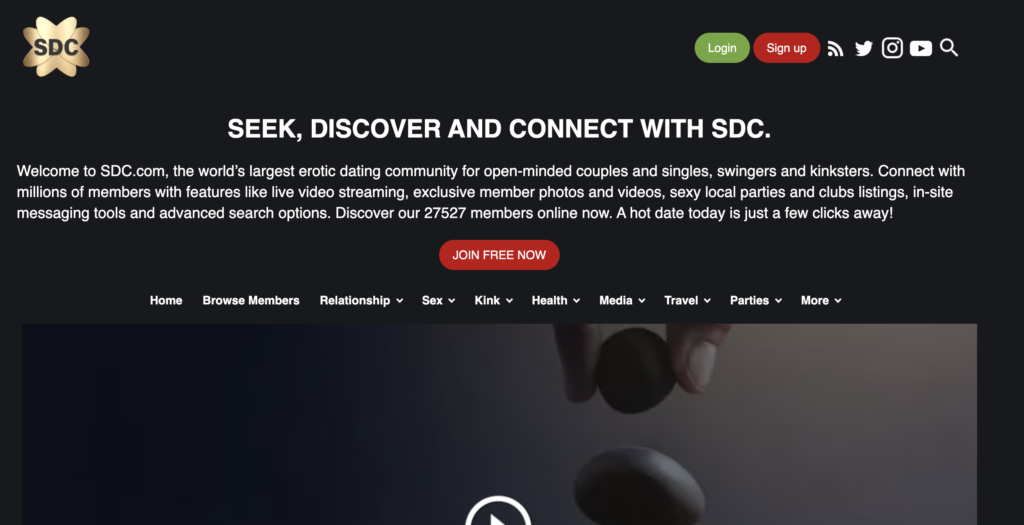 This site is great for open minded couples and single swingers, pretty similar to the previous site. There are plenty of users in most areas.
Plus, you can access premium features for free for a month by entering the promo code "501" at checkout, so it's worth giving a shot. SDC also shares local swinger clubs, events, and businesses! They also host travel events like cruises.
$30 – $130 annually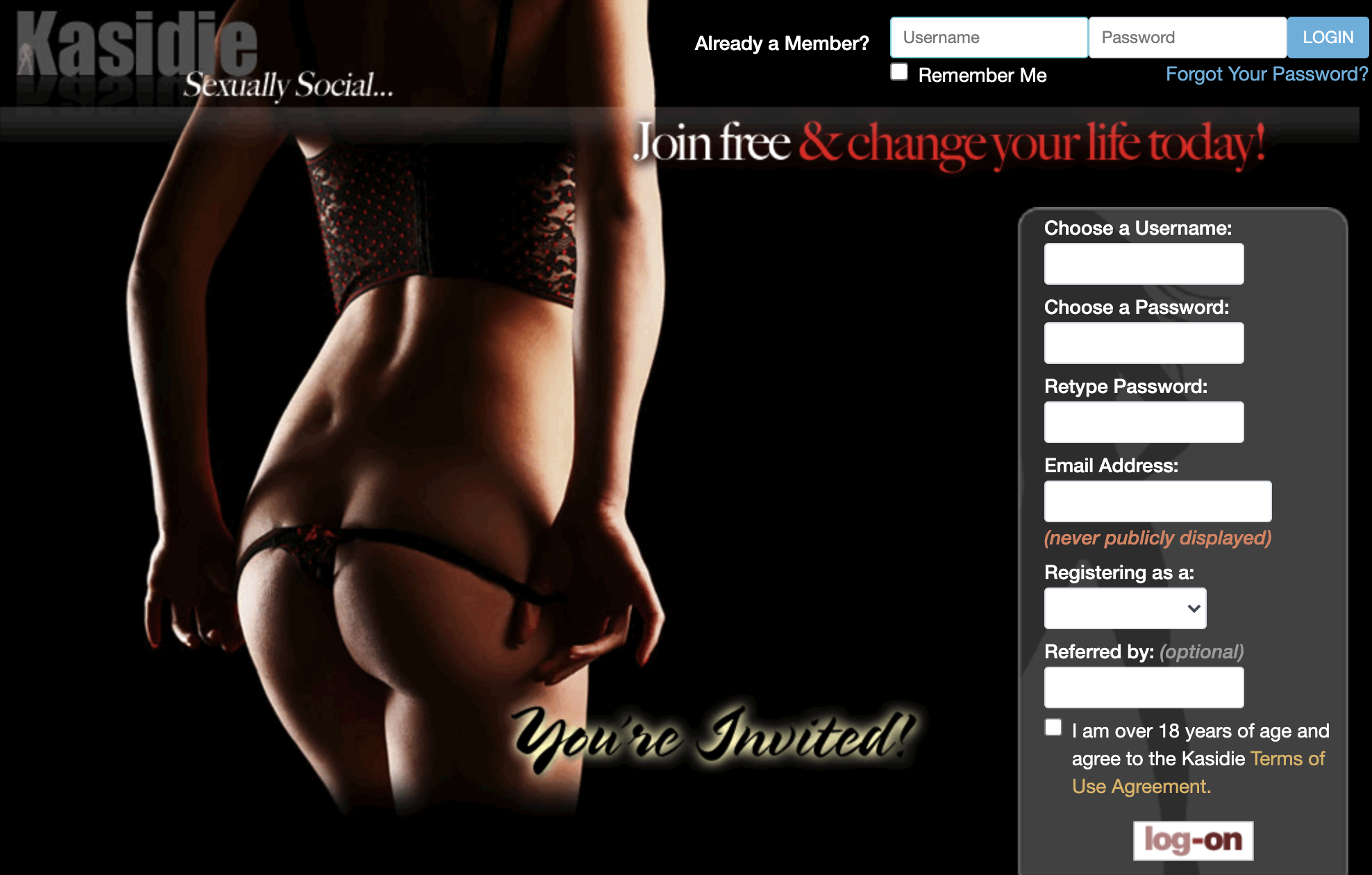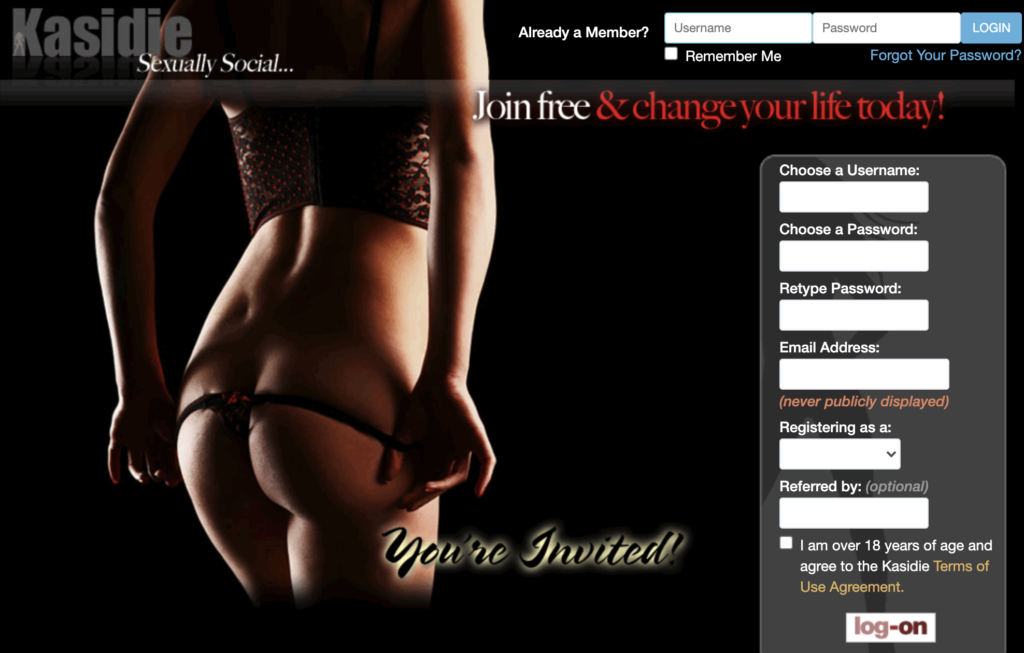 This swinger site has plenty of users and is mainly used in Western cities. The popularity definitely depends on your area, so make sure to try it out first to make sure there are a lot of users in your area before subscribing to their premium features.
$40 monthly or $240 annually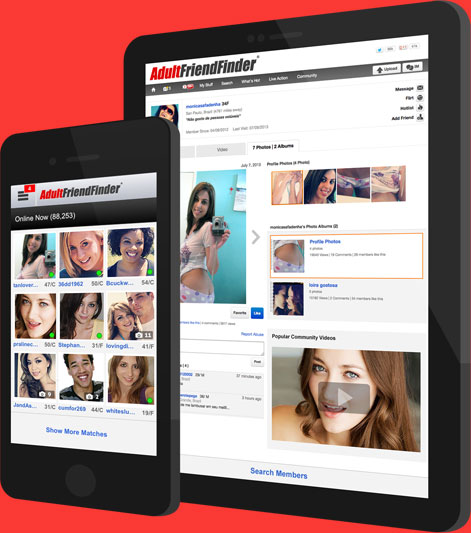 This site has been around for quite some time and is one I am quite familiar with. I've had a profile here for many years, off and on, and can tell you it definitely caters to the swinging lifestyle more than most.
Although it states it's for hook-ups, what is swinging other than hooking up with multiple people?
Adult Friend Finder is also gay-friendly and offers blogs dedicated to dating, sex, and plenty more. They also have an app!
AFF has a variety of features to interact with other users. You can directly message with other users, "flirt" with them (similar to a poke on Facebook), send a virtual gift, broadcast live, blog, join groups, join chat rooms, and join photo contests. You can even buy classes through their Sex Academy!
You can join this site for free, but to have a boosted VIP profile or access risque content, you'll have to upgrade to the Gold membership for $40 per month.
The site is free to join but in order to access the more risque content or have a boosted VIP profile, you'll need to upgrade to Gold membership.
$0.59 per credit (100-credit minimum)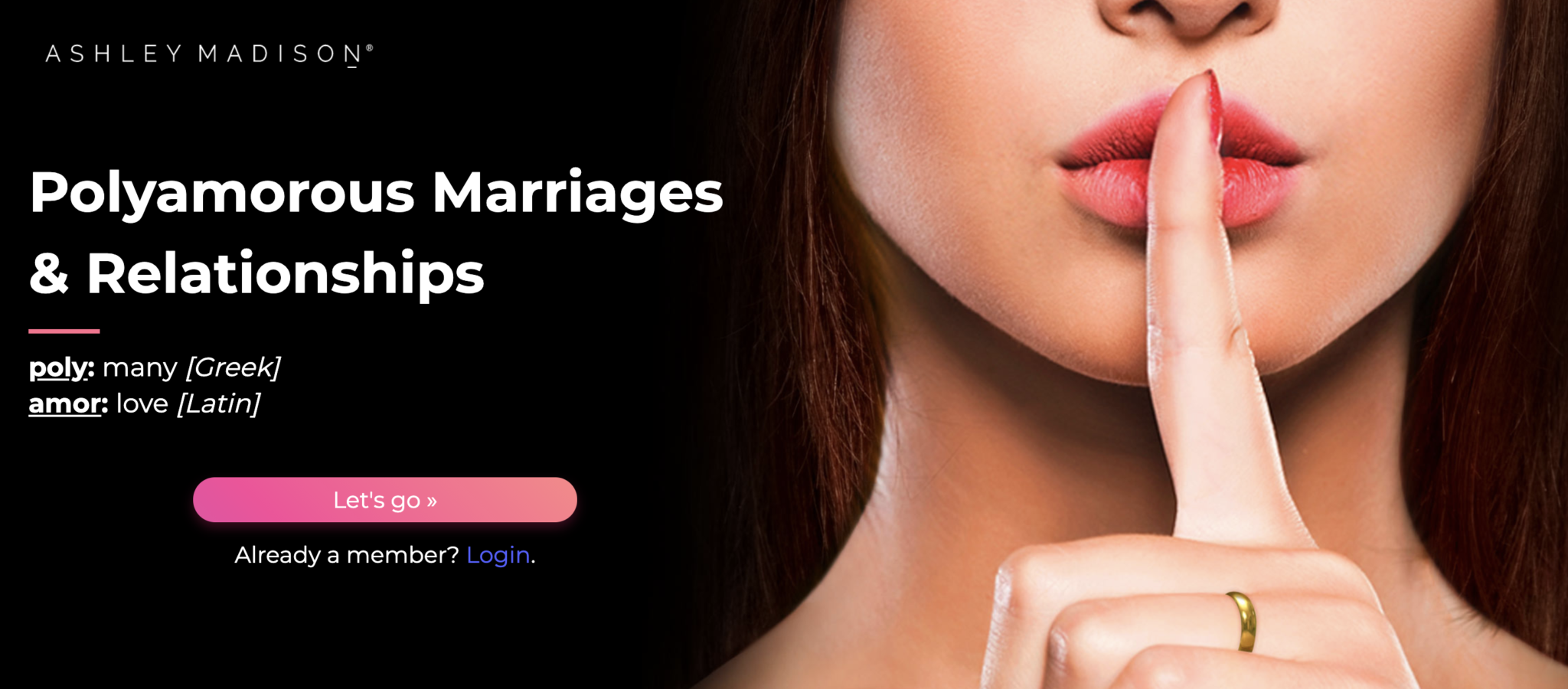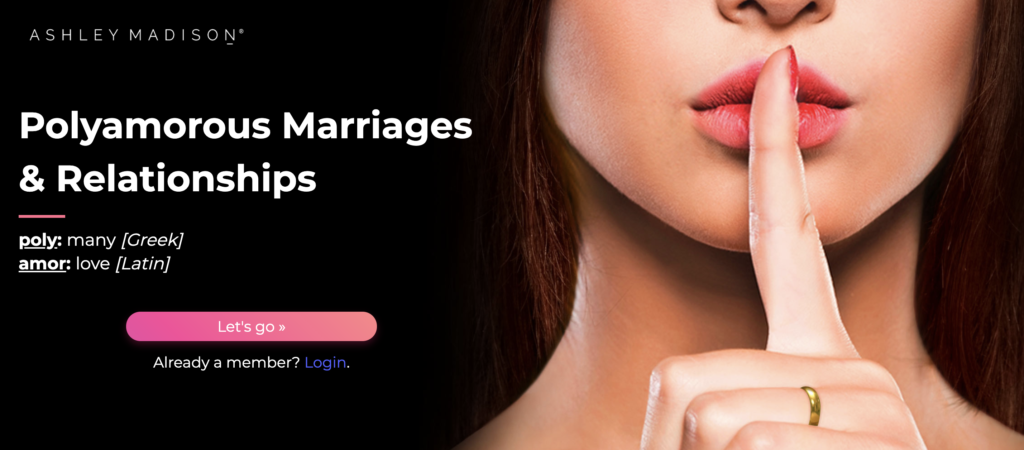 Although most people think of extramarital affairs when they hear about AM, there's also a section for married couples looking to swing.
Be sure to denote you're married and what you're looking for when setting up your profile!


Although FetLife isn't technically a swinging website, it can be used as such.
FetLife is an alternative lifestyle website, catering to those who are into the more kinky side of sex and life. You can't register as a couple, but you can state you're part of a couple in your profile information.
Your partner can also create a profile, however, and you can connect yourselves in that way as well.
Free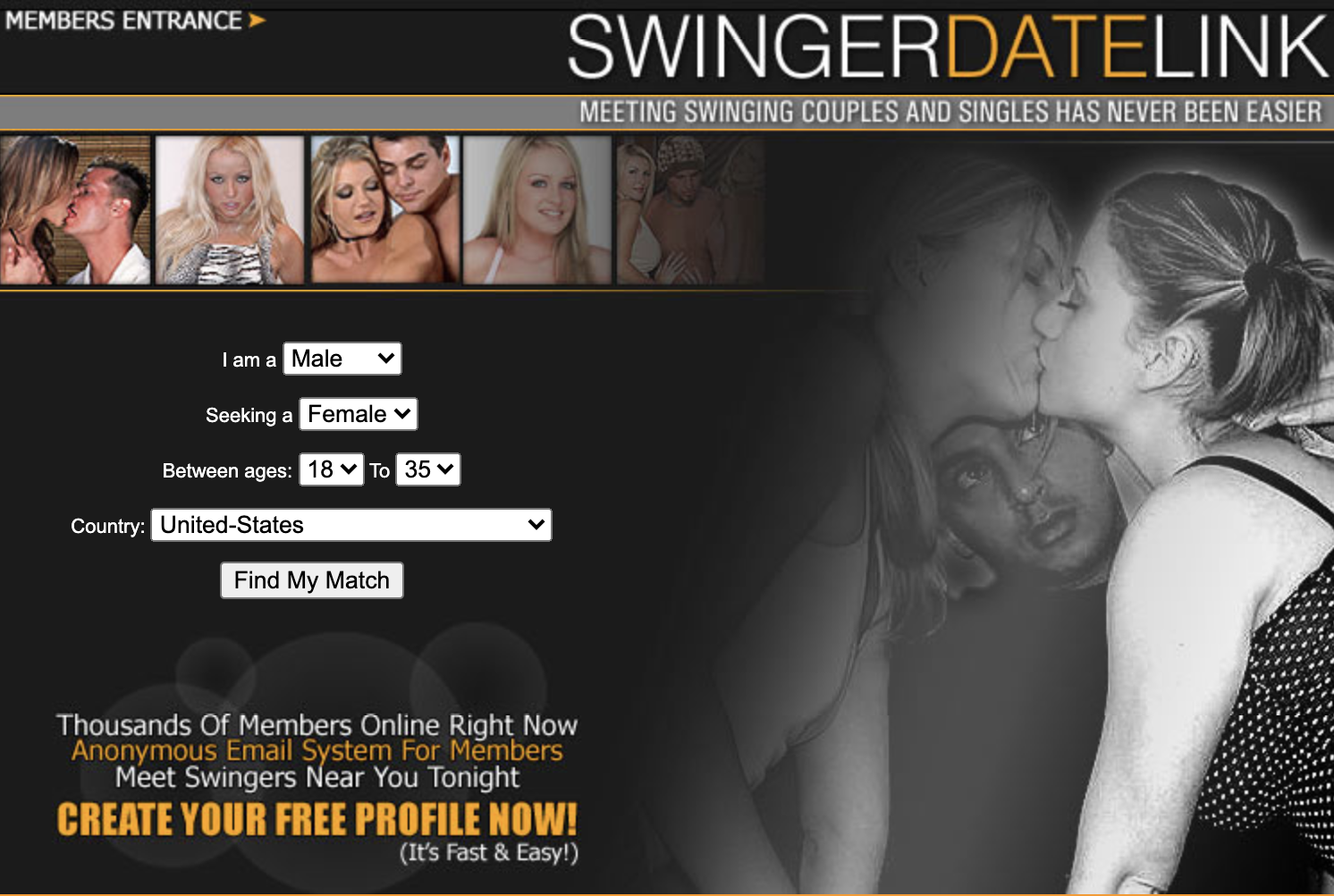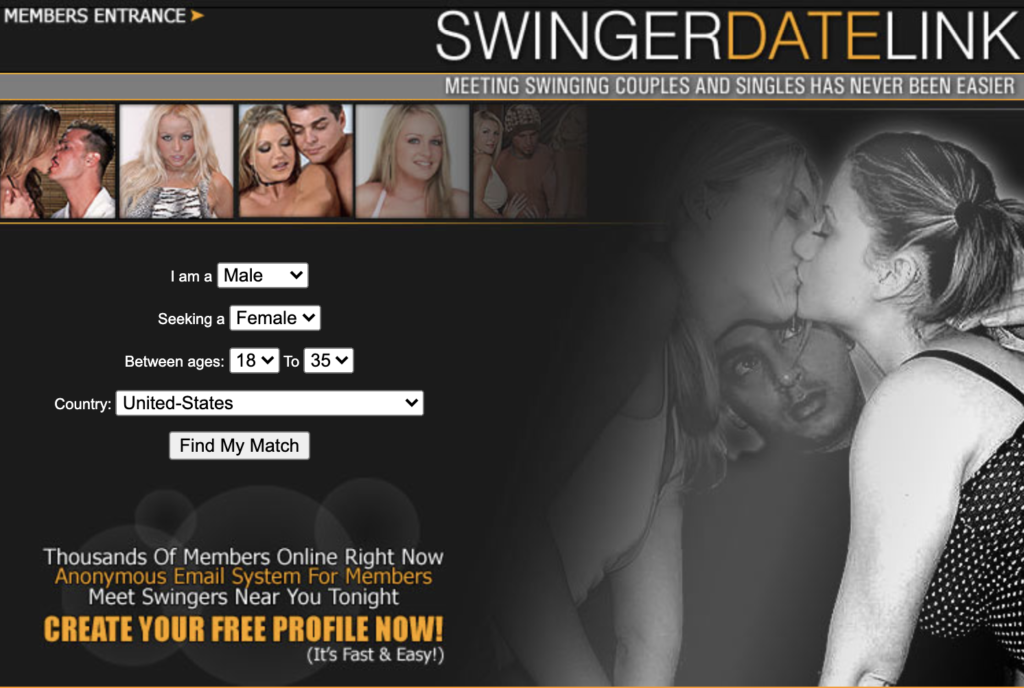 Called one of the top swinger dating sites by reviewers, SwingerDateLink is one of the smaller dating sites, but that doesn't mean it's bad!
One of the best things about this site is that, unlike some other larger swinger sites, the only people on SwingerDateLink are serious about finding like-minded swingers.
You can use free audio and video chatting, but they also have a large variety of settings for chatting.
For example, you can set your chat to Premium (paid) users only to ensure you only get serious requests.
You can also hide your profile while still looking for a match (in case you're worried about showing relationship preferences).
When you join for free, you receive access to limited messaging and limited search features.
The paid membership comes with unlimited access to very specific search features as well as chat settings.
$100 annually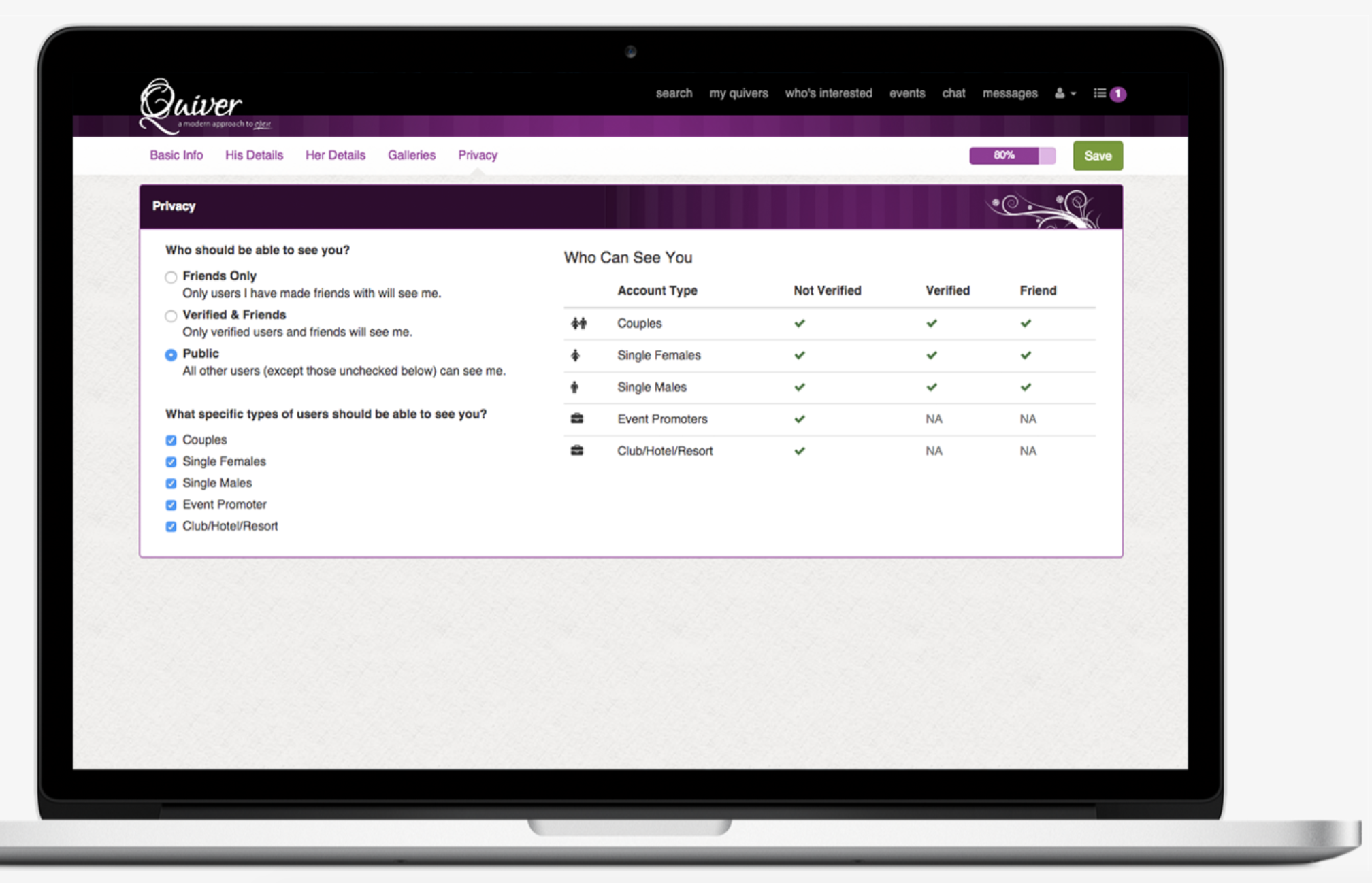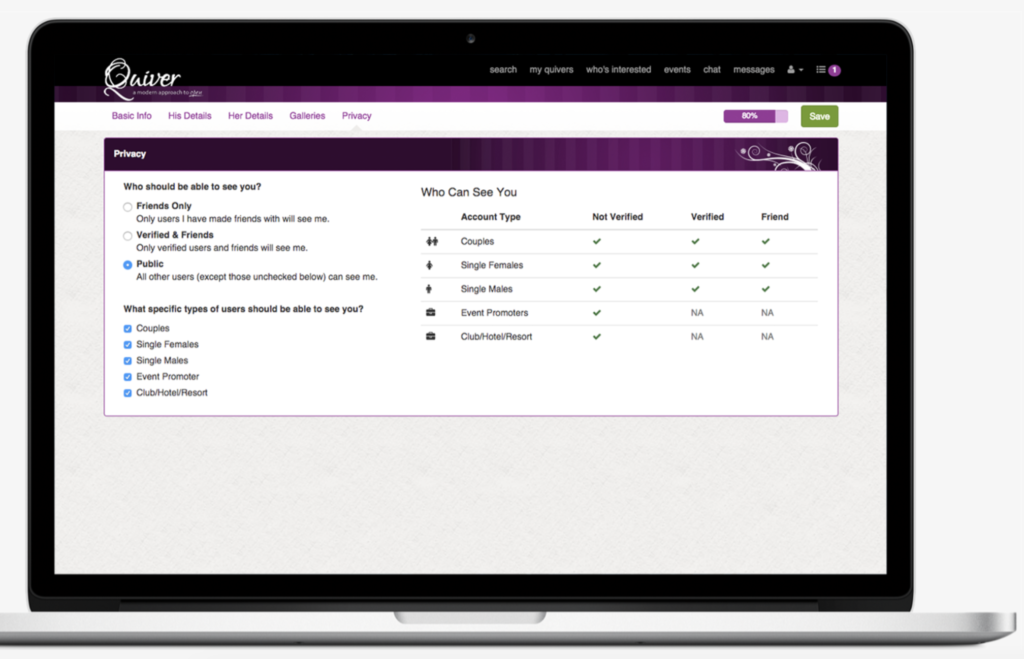 Quiver is another site considered one of the best for a few different reasons. For one, they have a sleek interface that's easy to navigate. They're also very supportive of mobile users! Some top features include chatting, friending other members, and events.
They also allow users to set who can see their profile when searching. This can include premium users, couples, singles, verified users, etc.
One unique feature of Quiver is that they offer a director of events and clubs where you can meet fellow members in real life.
Quiver is free to join, but you will receive limited features. You will only be allowed to post 30 times per month with 20 "chat credits" each month. Free members receive limitations when accessing photo galleries and are not able to upload videos.
$84 annually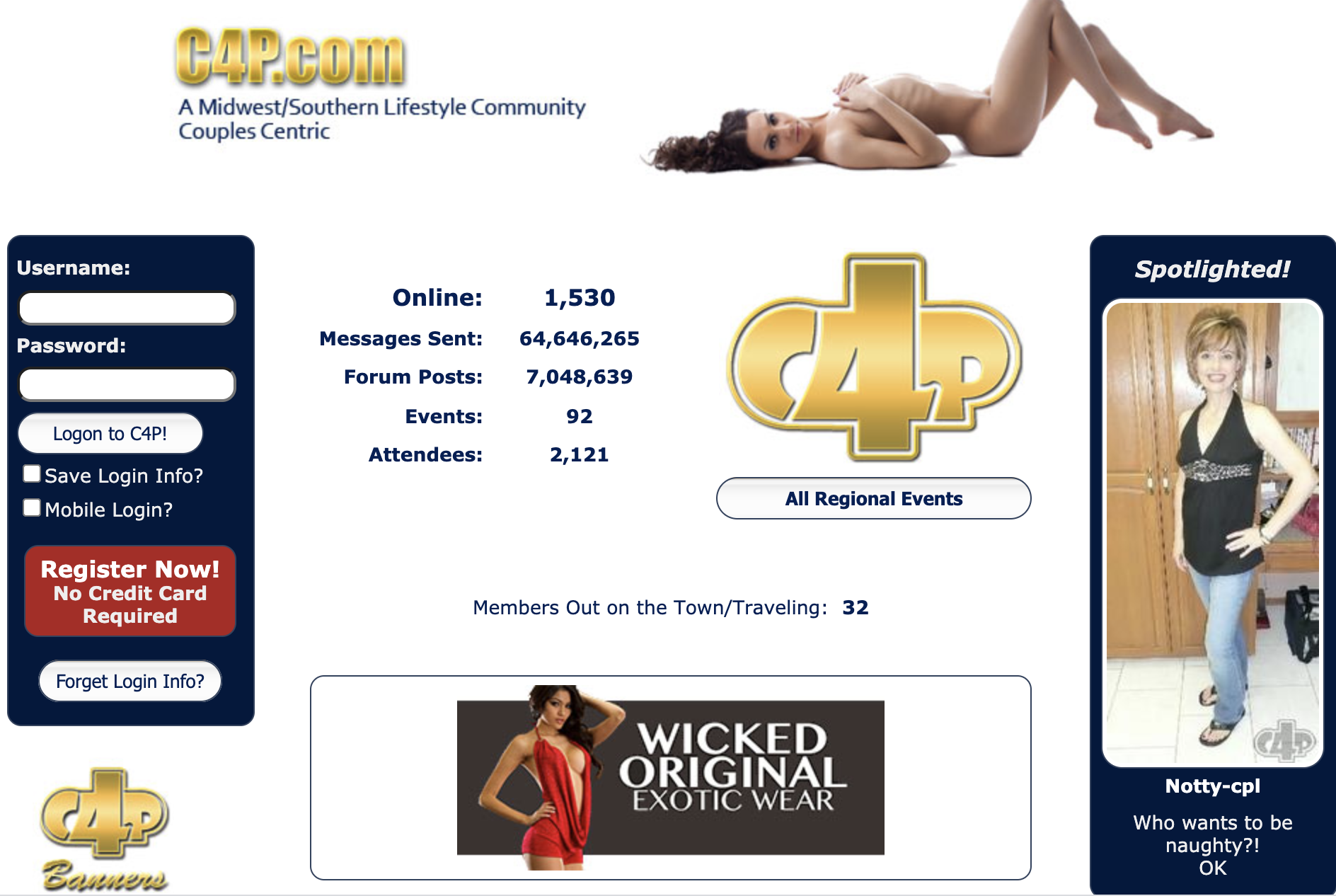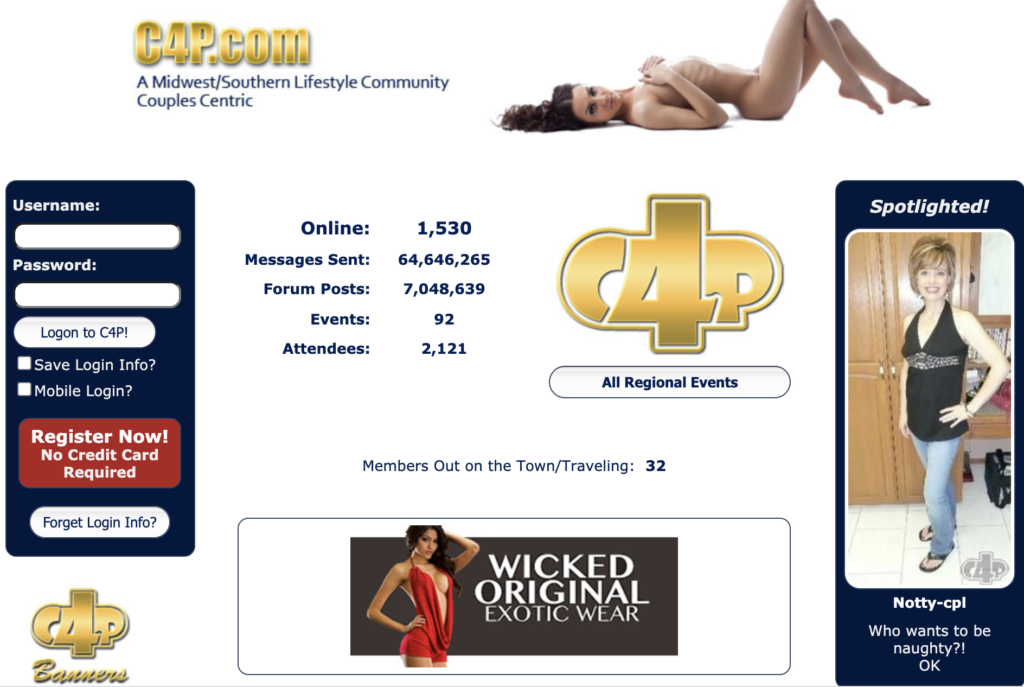 Popular in the Midwest and Southern cities, ClubForeplay is another great spot to find swinger couples and singles. You can view profiles, browse through events, and more.
Although more popular for younger singles, it doesn't hurt to try Tinder to find other swinging couples in your area.
If you set your profile to "woman looking for woman" there will be quite a few couples looking for threesomes or other couples to swing with.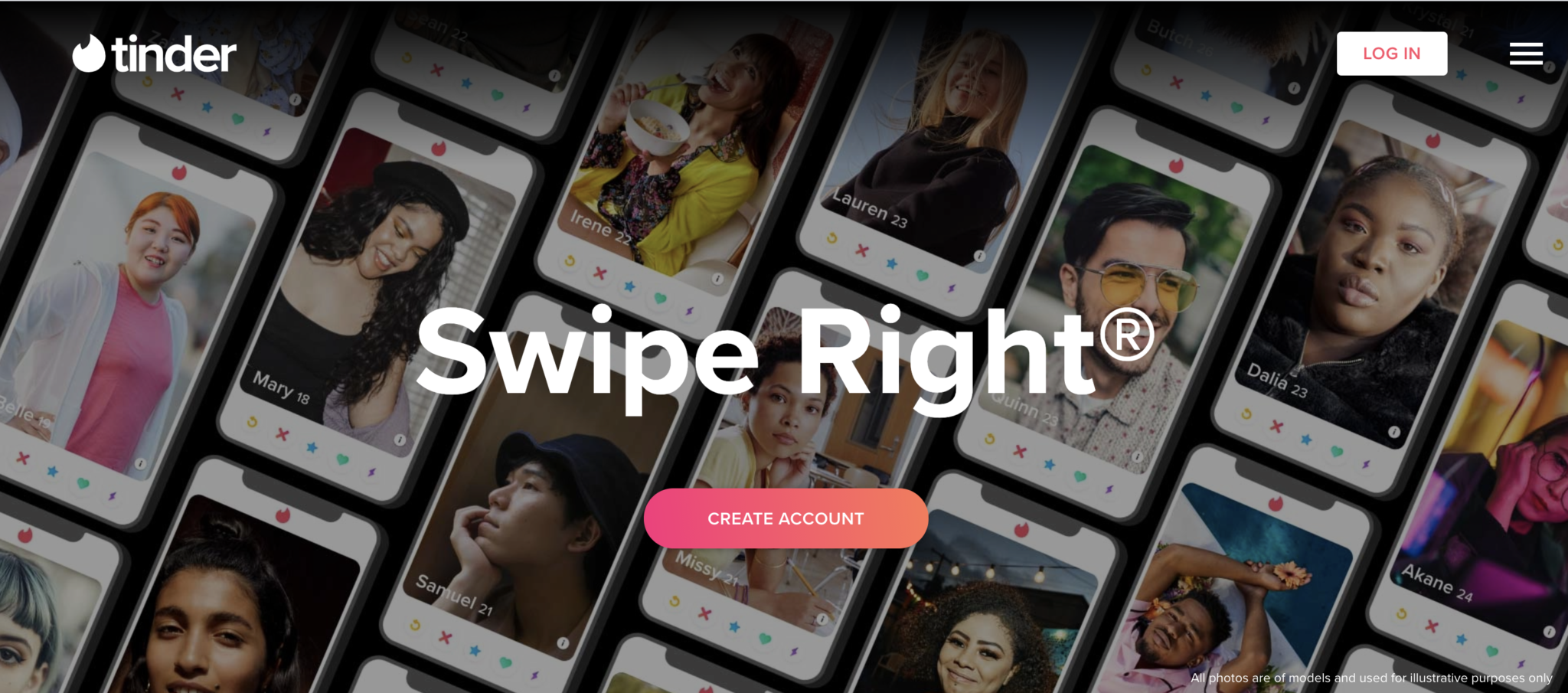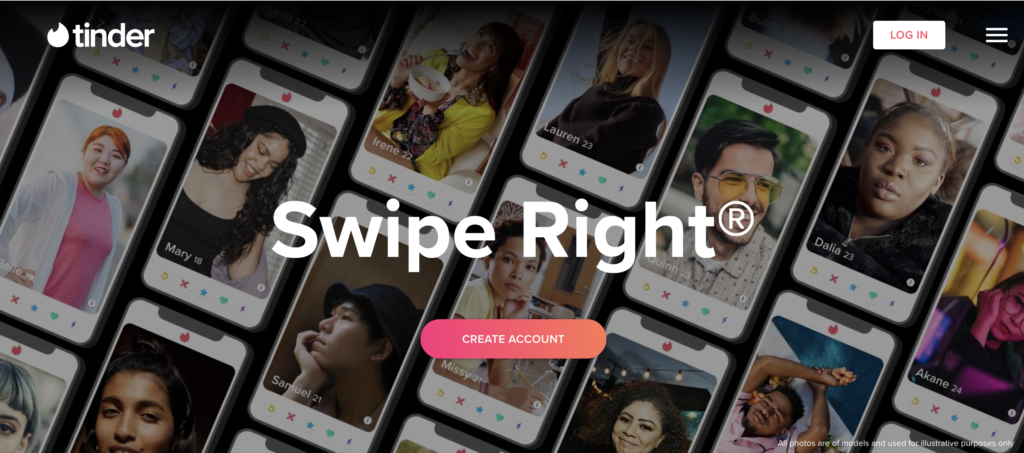 The Bottom Line
When you're looking for other swingers, the key thing to remember is to be patient (even when using the best swinger sites). Finding other like minded couples (and especially a single person) doesn't happen overnight. Swinging is about fun, for sure, but keep in mind, your relationship is what's the most important. Talk extensively with your partner about your expectations, rules, and standards ahead of time. Go into things with a simple way out if it gets to be too much and remember, to have a great time!