Friends with benefits (FWB) is all the rage in movies and novels. But, Hollywood especially doesn't seem to believe some people are only looking for hot sex, not to put a ring on it. Finding friends with benefits is similar to looking for any type of relationship. You can try a FWB app or other dating sites, or simply look in your daily life.
We'll be sharing some apps and sites to find friends with benefits on, as well as additional tips to securing these relationships and keeping them strong.
Best FWB Apps + Sites
Dating apps are a good place to start, especially if you're a bit of an introvert.
It's a lot easier to start these types of conversations via text or messaging. It will be easier to talk about what your expectations are and the type of relationship you want.
FWB Dating Only
This FWB app is specifically tailored to those who want a friends with benefits relationship. There are several features on this platform that can help you connect with others, including chat rooms and contests that make it an interactive experience.
You can search users after joining, and there is a "hot or not" option that lets you judge what you think about possible connections. You can even sign up anonymously, and the app doesn't ask for much personal information so that you can keep things as private as you want.
Tinder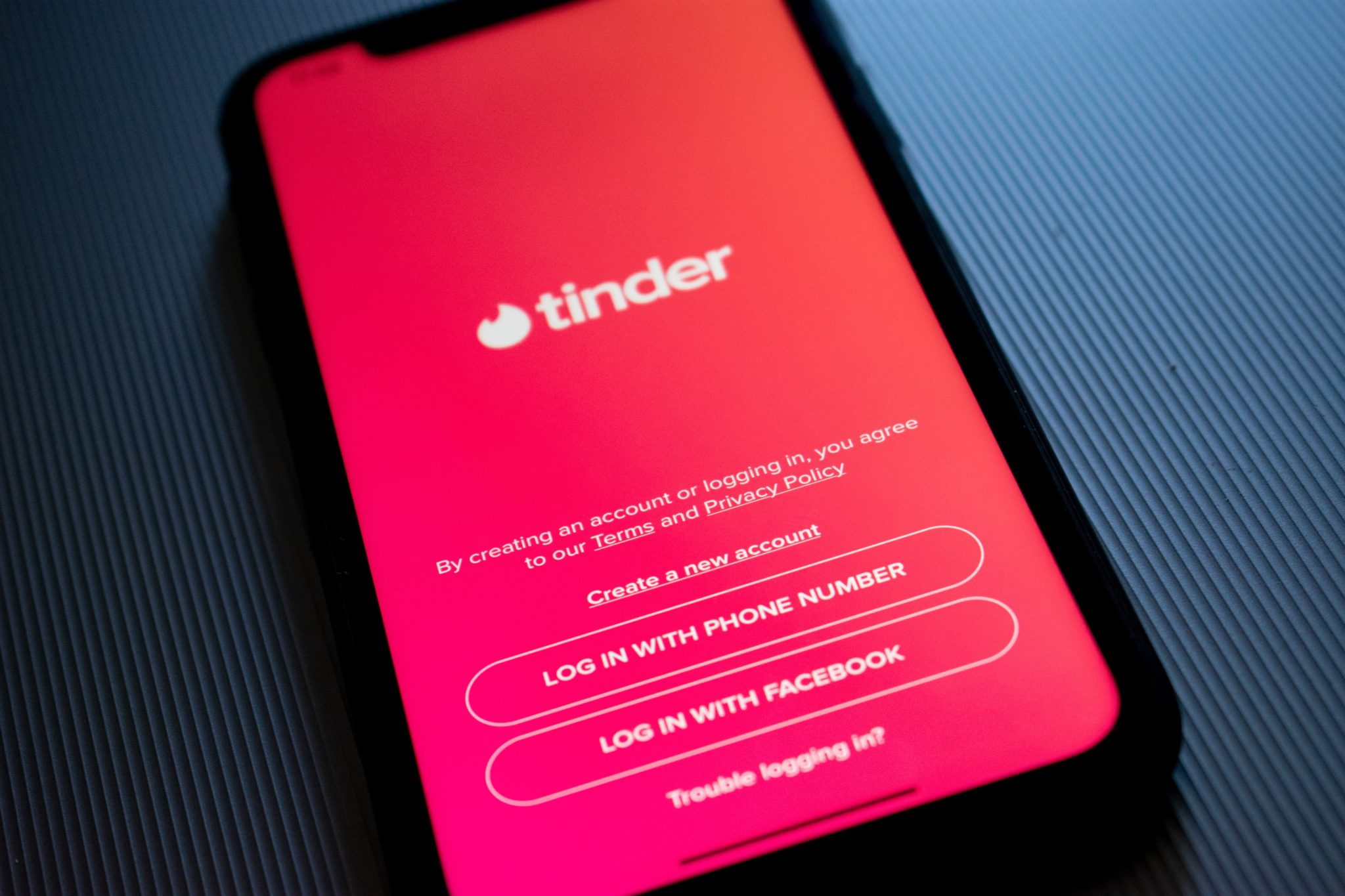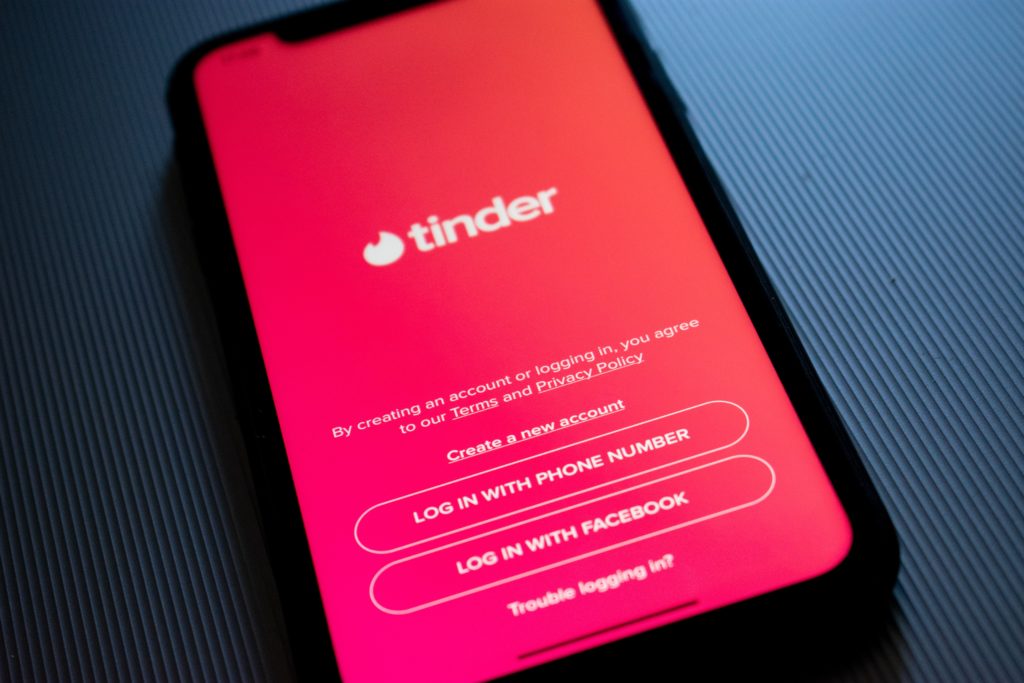 We all know Tinder, one of the most downloaded dating apps in the industry today. It gives you two choices: swipe right or go left. You can match with people in seconds by making choices based on the images you see.
It also connects to other apps, such as Snapchat and Spotify, so that you can get to know someone beyond the initial first impression. You'll need to do a little extra work to talk with people for the desired FWB connection at times.
However, it does make a great FWB app because a lot of people on Tinder are already interested in casual sex.
Plus, because of how popular this app is, you'll often find more potential friends with benefits through this service than the others on this list.
Match
Although Match is more for traditional dating and relationship formation, that doesn't mean it is impossible to find an FWB connection here. 
One critical benefit you can experience with this platform is that if you don't meet someone within six months, you may qualify for an additional six months for free. You can even browse through user profiles without signing up for their service if you want.
Sending messages is a paid service, and this brand doesn't encourage third-party relationships. Members do respond quickly to messages, so it is all about how you manage your interactions.
Bumble
Bumble is another form of the hot-or-not first impression dating option, but it focuses more on how women interact with potential partners. Men only get to spend time talking with those who show interest in them.
Chat times are limited to 24 hours, encouraging a fast transition between swiping to chatting. One of the better features is the BFF mode, allowing you to form casual connections, build friendships, or seek out that FWB relationship you want. You will need to have a Facebook account before you can use the app.
OKCupid
OkCupid allows you to sign up for free. You'll then have the opportunity to collect some likes, but it requires you to pay for their premium service to see who access your profile. Numerous reviewers mention that once they transition from the free service, the amount of attention their profile receives drops dramatically. The customer service can be questionable at times as well.
The messaging service works as it should, and there are match suggestions offered based on your personality compatibility.
Grindr
Grindr is a popular app for gay, bi, trans, and queer people to find local hookups. If you approach your matches right, you can easily find a FWB relationship.
AdultFriendFinder
This is another great FWB app as it's filled with local people interested in casual sex. This one isn't recommend for regular dating as most people want casual sex here (there also seems to be a lot more men than women).
The Benefits of Using an FWB App 
If you are looking for an FWB connection outside of your circle of friends, then the friends with benefits apps listed above can help you to meet new people.
It can be a good way to experiment because it offers you the freedom to safely explore, without outing yourself to your circle of friends.
Finding a friend with benefits online can help make it more likely that you remain casual and not catch feelings, as you didn't know this person before starting this relationship.
This also ensures that you keep your current friendships safe, as transitioning a regular friendship to a friends with benefits relationship can be tricky. 
Finding a FWB in Your Friend Group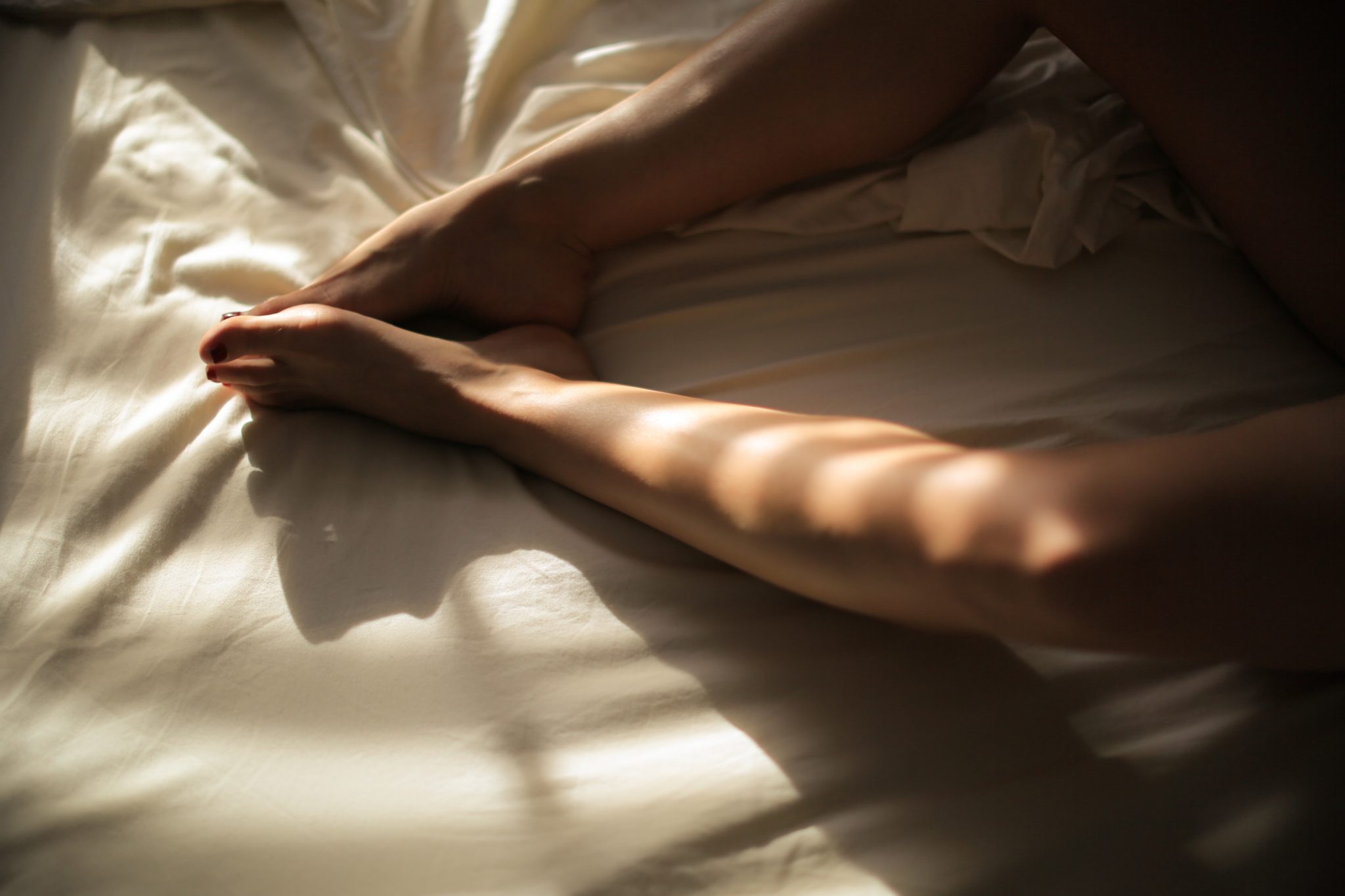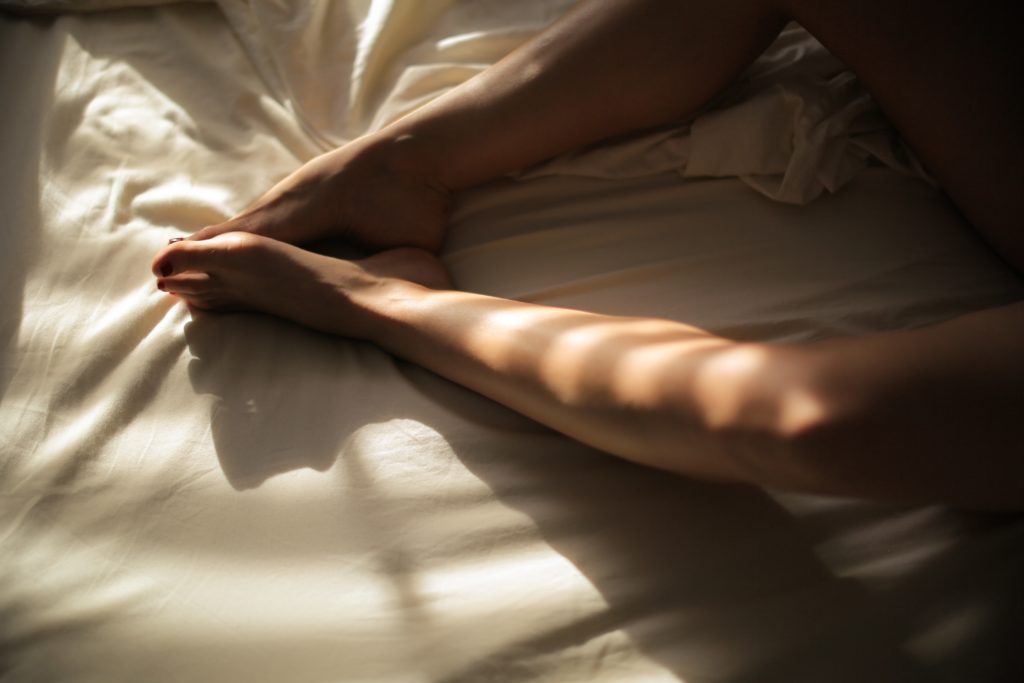 If the person you want to turn into a FWB is already a friend or acquaintance, then the conversation gets a little more complicated.
No one is 'off-limits,' but there are some people in your life that wouldn't be the smartest choice.
Coworkers, neighbors, your best friend's brother or sister, and anyone else who's a big part of your life and who you'll see frequently at social events might not be the best idea. 
If you have a history with this person, feelings might develop and if things don't work out, you may end up losing a really good friend in the process.
So, weigh the risks. If things go south, are you okay with cutting ties from the person you want to turn into a FWB? If so, then go ahead and approach your acquaintance. 
How to Ask Someone to be Friends with Benefits
Chances are, you've already been flirting, so take the flirting to the next level and suggest a casual sexual relationship.
If you do approach an existing friend about this, you want to make sure there is a way to end the benefits aspect and still remain friends once it's over.
Sex often complicates any relationship, so it might not be easy to retain the friendship. But, if that's what you want, then it's essential to communicate clearly with your soon-to-be sex buddy, and make sure you're on the same page.
If you already know you're exclusively looking for a FWB, you want to be honest from the get-go so you don't wind up hurting anyone's feelings.
If it was a random hookup or if things got too hot and heavy before the conversation could be had, be sure to define things as quickly as you can.
Tips + Tricks
Be sure of exactly what you want before entering into a FWB relationship.
Being honest with yourself up front will go a long way to things working out how you envision.
One of the worst things a person can do is to pretend to want something more, simply to get to the sexual portion of a relationship. Don't lead your potential friend with benefits on. Being open and honest from the beginning is always the best option.
Once you've met someone, it's important to discuss how you'll handle things. Will you hang out other than for sex? Will you spend time with one another's friends? Is this simply a booty call? Be truthful and you'll find the situation a lot more fluid.
The Bottom Line
Finding a friend with benefits can be difficult, but if you're in a place in your life where this is all you're interested in, you can find who you're looking for.
With an FWB app or website, it's easier than ever to find your new friend! Just be honest, open, and real – you'll surely get exactly what you want.