Before BDSM dating sites and apps were established, many people used social media to share their experiences and link up with other kinksters. But now that Tumblr has purged all of its NSFW content, a good portion of the kink community has one less outlet to use to connect with each other. However, there are still kink-friendly sites and apps made for the BDSM community.
BDSM dating websites may be advertised as safe spaces to find a Dom/sub relationship, but since when are dating apps used exclusively for their intended purpose?
People swiping on more vanilla dating apps like Tinder and Bumble will tell you that you can use the app to build all types of connections–like committed relationships, casual hookups, and new friends. BDSM dating apps can be utilized the same way!
When used correctly, dating apps like these can be a helpful tool to have. However, as with any online community, if you don't take the right preventative measures, you risk putting yourself in harm's way.
Safety Tips
Remain skeptical and never rush to meet someone–take the time to properly vet their identity.

Fully discuss consent, safe words, and boundaries before engaging in any play.

Establish rules and aftercare rituals.

These details may seem menial, but they're mega-important for protecting yourself and weeding out those who won't be a match.

New to BDSM? Check out our Term Glossary
Best BDSM Dating Sites
---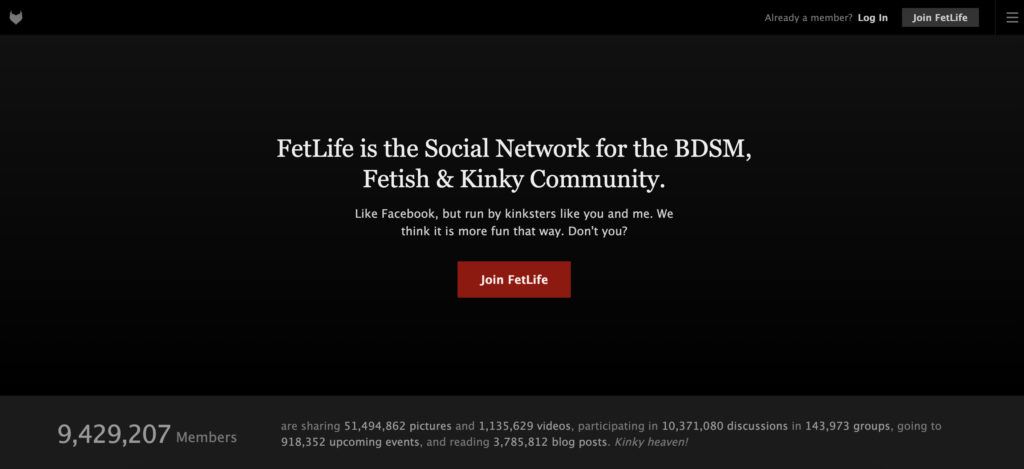 Easily the most popular BDSM dating website, FetLife is your place to go to not only find hot dates but for information on local munches, and ways to connect with other members of the kink community.
Most of FetLife's content is available with a free membership, but if you'd like to view member videos and other lengthy content, you'll need to upgrade.
$30 for 6-month plan
$240 for lifetime plan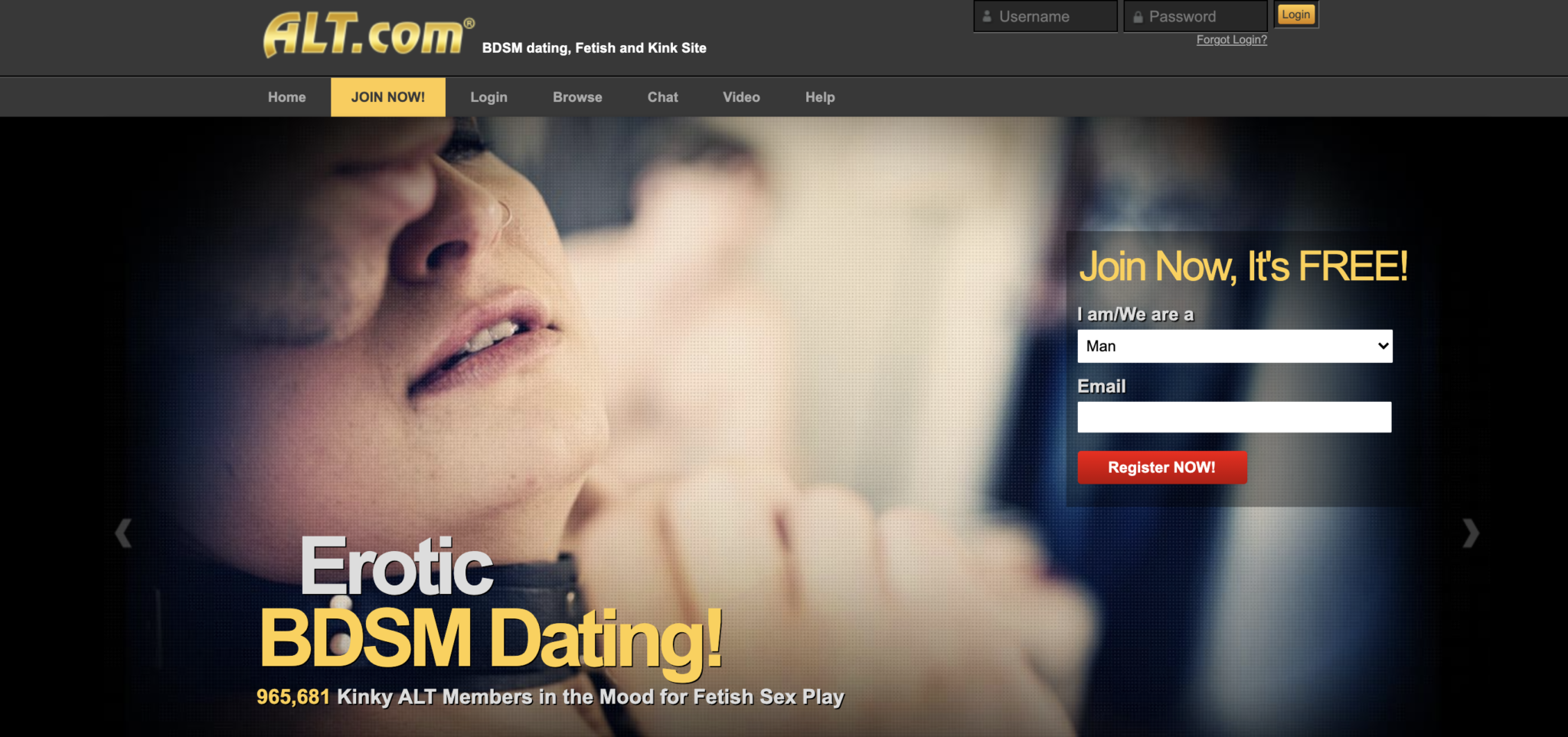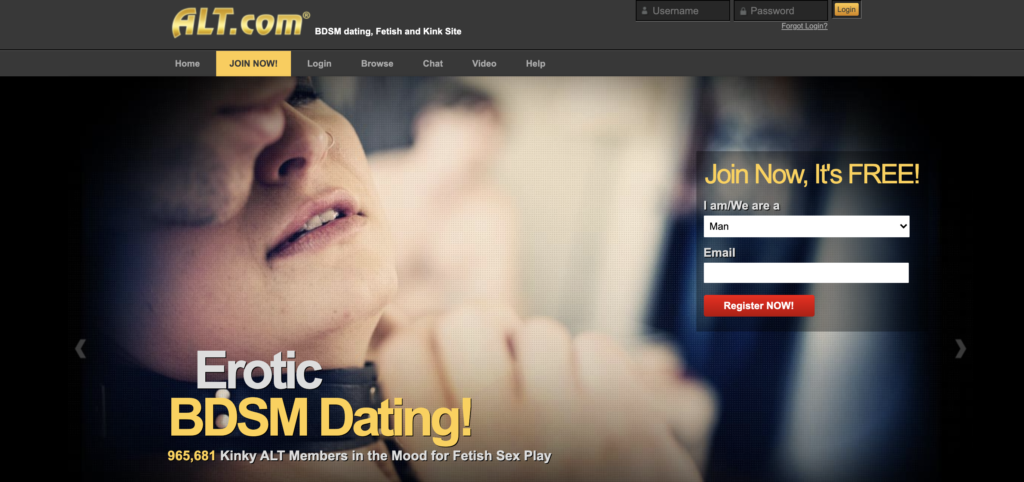 Alt.com (part of the FriendFinder Network) hosts a platform for masters or mistresses of BDSM and people looking to practice erotic bondage. Members are able to connect with other users in chat rooms, webcam sessions, and through private messaging.
Joining is free, but if you want to access everything the site has to offer, you will need to upgrade your membership to a Silver or Gold plan.
Silver membership – $19.95 per month
Gold membership – $29.95 per month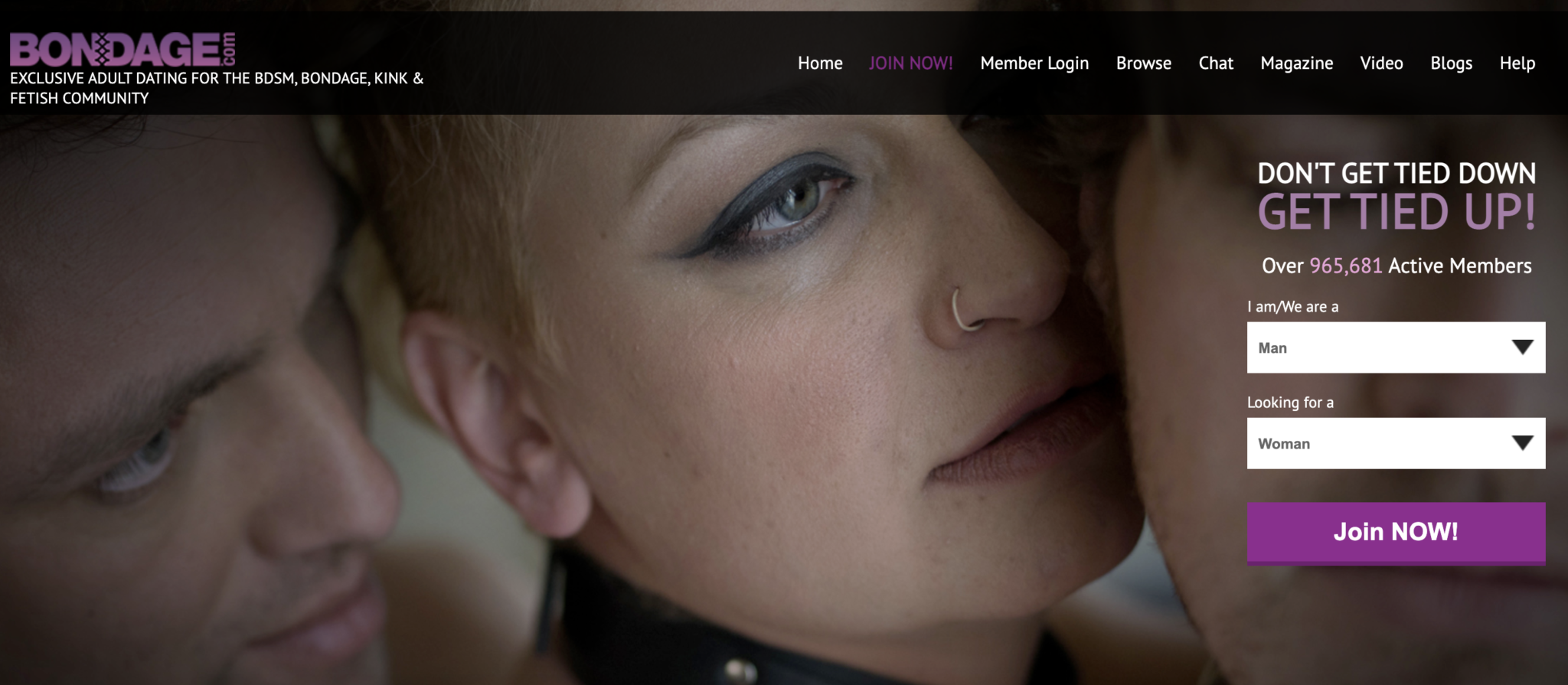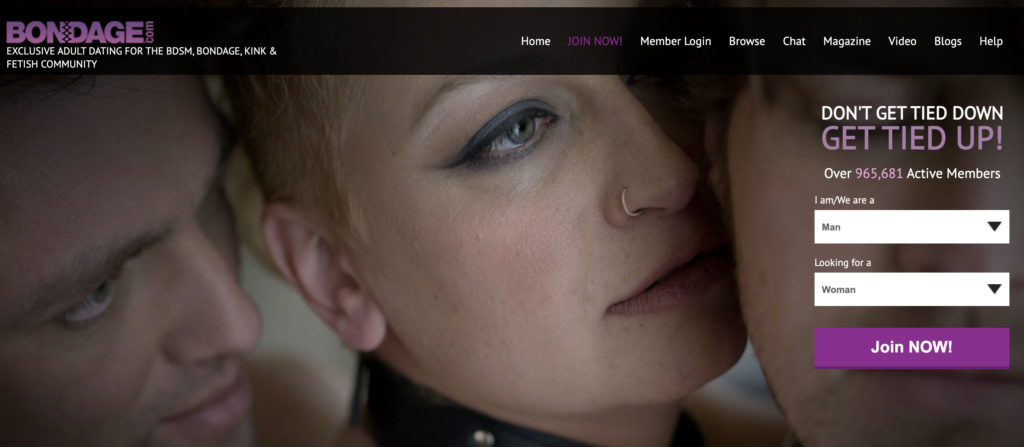 Founded in 2004, this BDSM dating website is mobile-friendly but has no app (yet). Its matching algorithm is GPS-based and designed to show you profiles of the top members in your region.
What sets the site apart from the rest is that when users sign up, they can choose to upload a profile video instead of a static photo. Users can also choose to sign up with Facebook.
Joining is free but in order to send gifts and come up as a priority in search results, you'll need to upgrade to a paid membership.
Silver membership – $16.13 per month
Gold membership – $48.30 for 3 months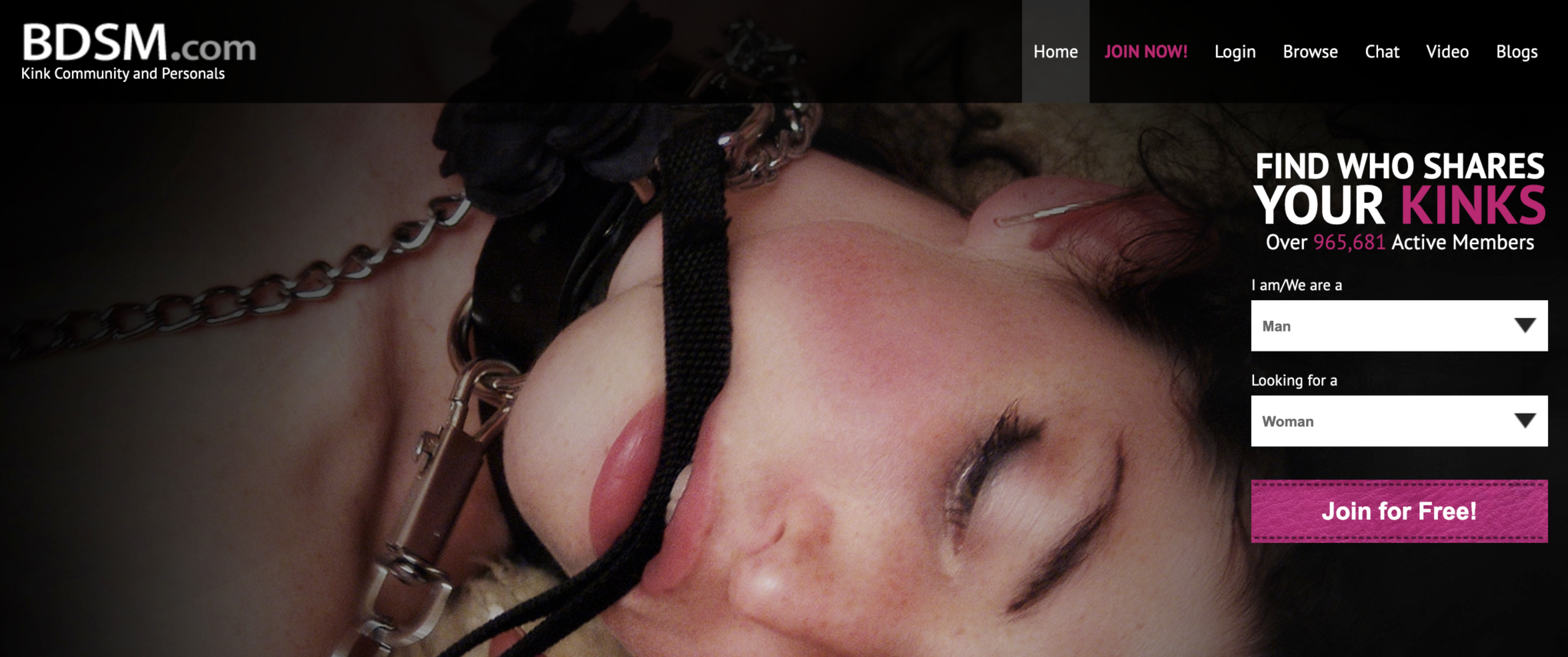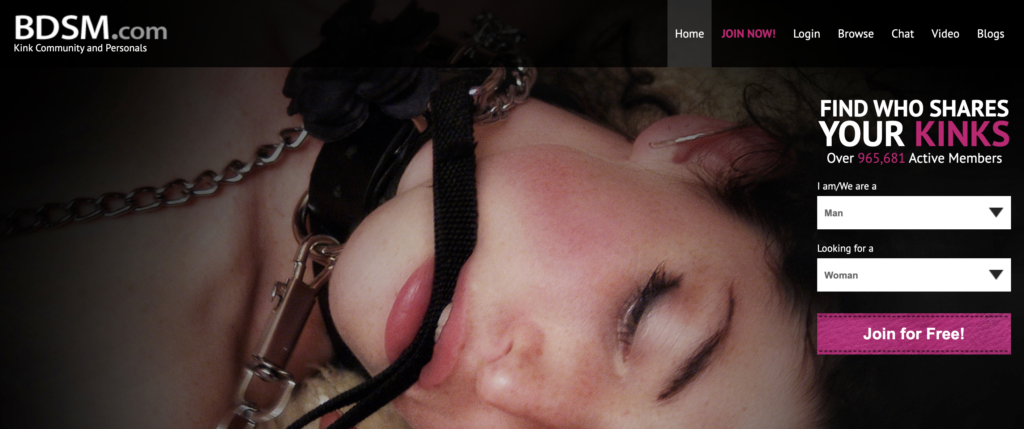 Also part of the FriendFinder network, BDSM.com offers users the ability to join online groups and participate in active discussions with other members.
Similar to Alt.com, BDSM.com is dedicated to helping users connect with others that enjoy Shibari or are looking for their leather family. That said, joining is free but standard users receive limited access to the site. So to enjoy all there is to BDSM.com, users will have to upgrade to a paid subscription.
Silver membership – $19.95 per month
Gold membership – $29.95 per month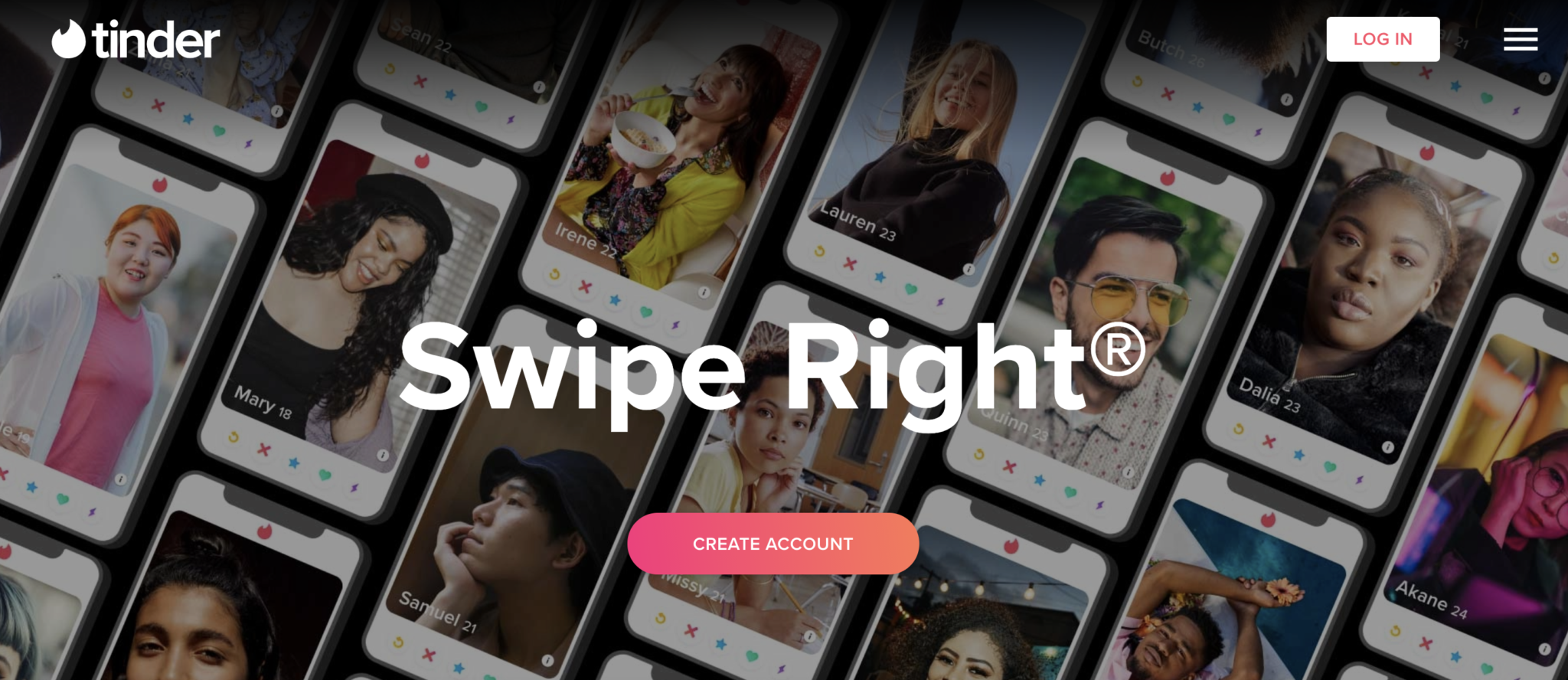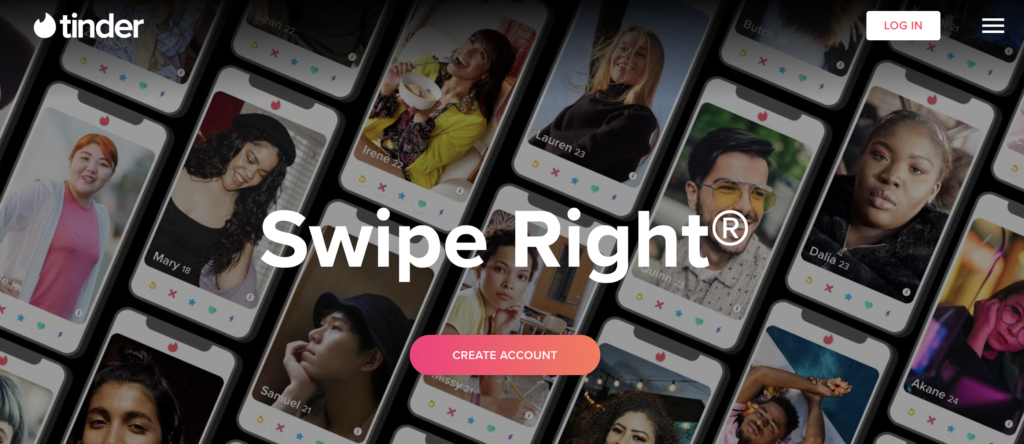 Although it's not targeted specifically at the BDSM community, why not try the most popular dating app?
Since so many people use it, you're bound to find somebody who's interested in the same kinks as you are. Just make sure to clearly state what you're looking for (either in your bio or in your first messages) so you can avoid the people who aren't interested.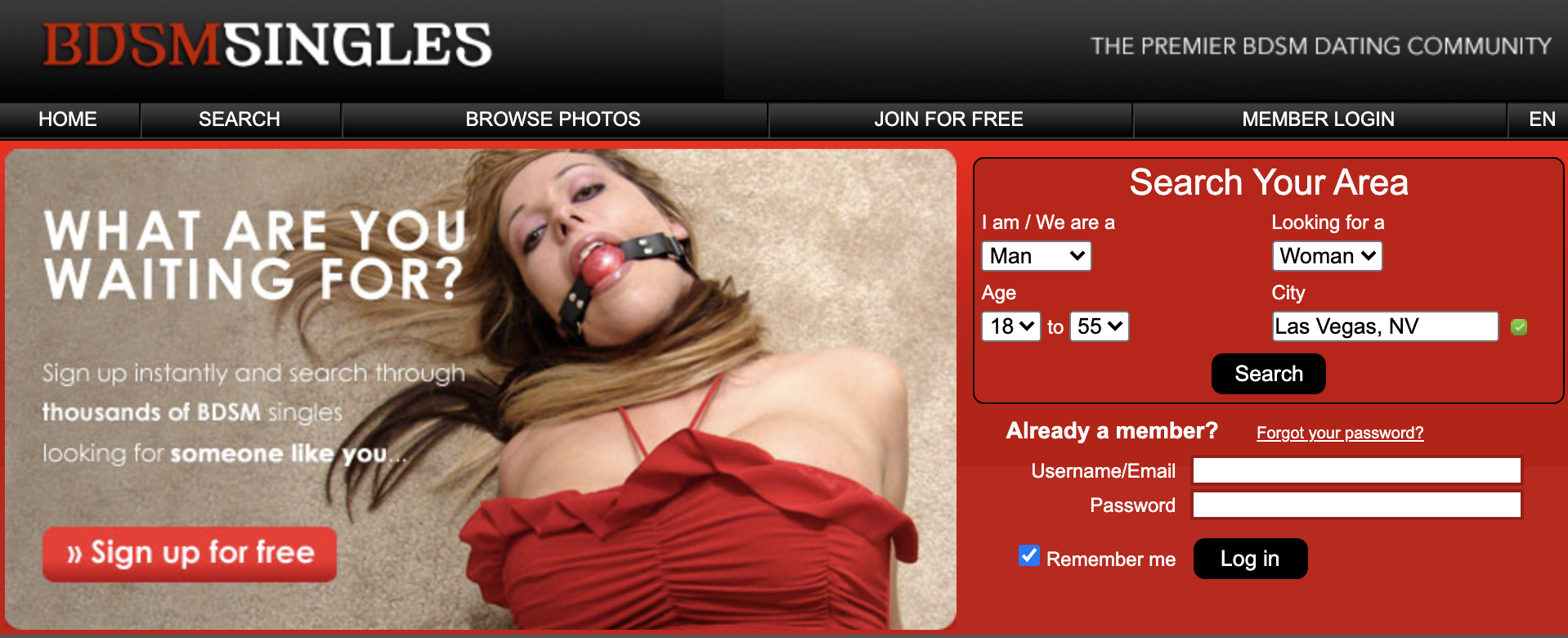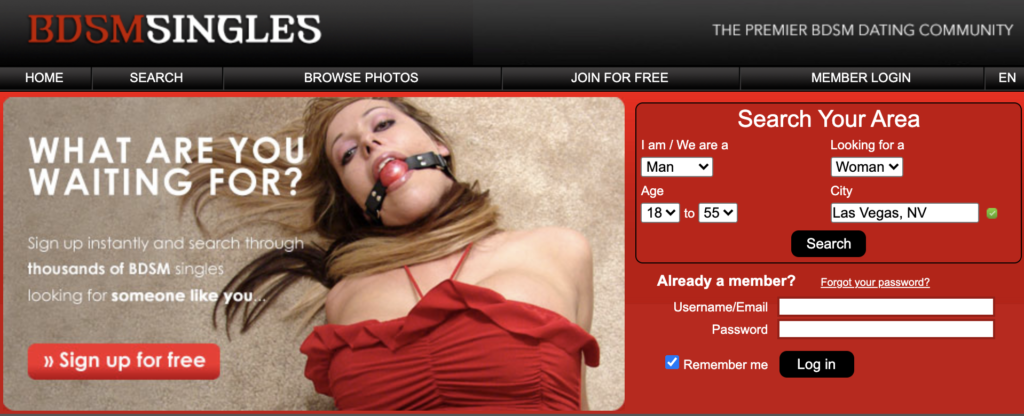 Established in 2003, BDSMsingles.com is dedicated to finding singles that are not only in your area but compatible with you based on your selected interests. The site allows users to instant message privately, join group chats, and see when your contacts are online. Although the site is free to join, you'll need to upgrade to a paid membership to use it.
$29.95 per month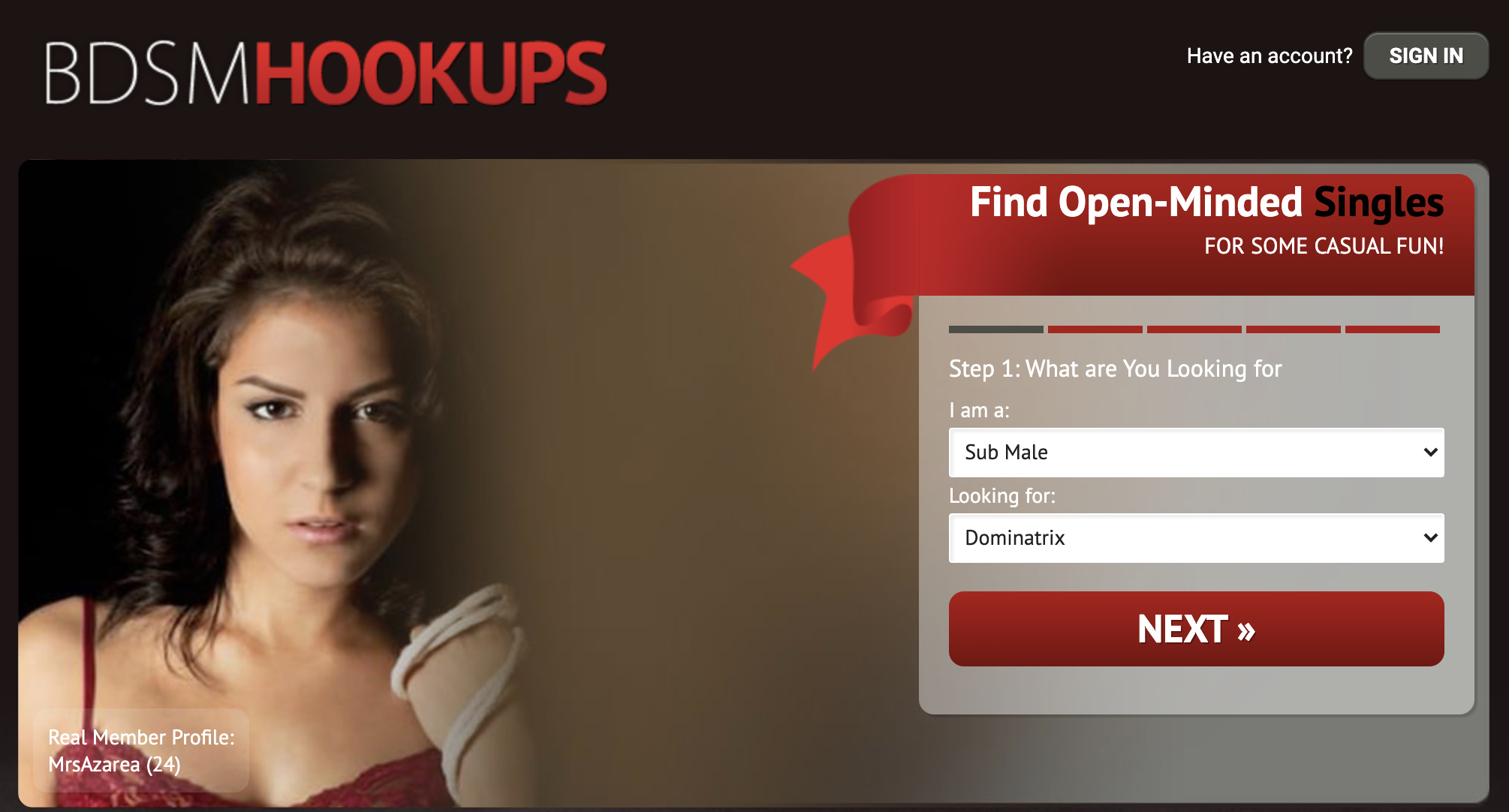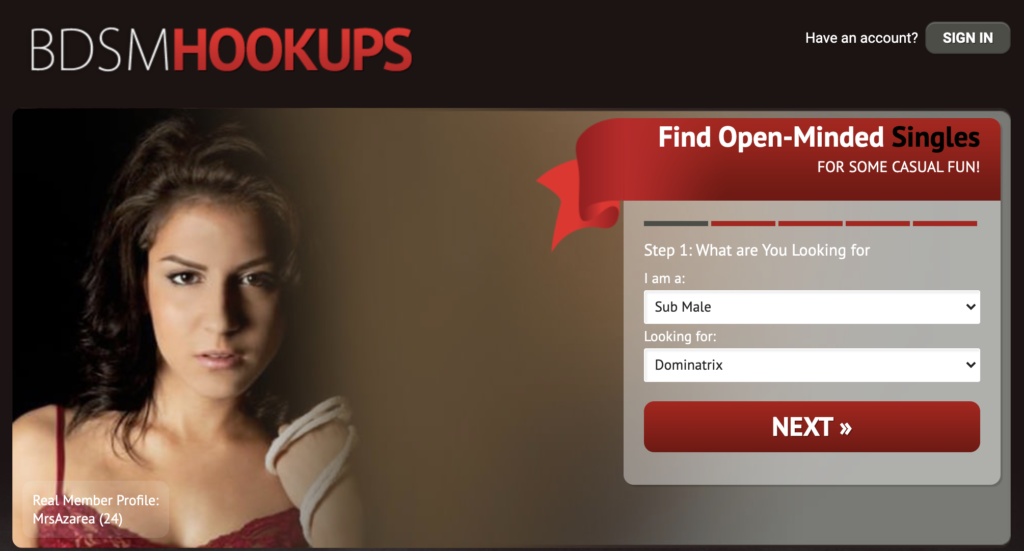 Regardless of gender or sexual orientation, BDSMhookups.com guarantees to get you tied up. Navigating the site is easy since users can browse members by how they identify (submissive male, Dominatrix, BDSM couple, etc) or by a major city.
When you sign up as a basic member, you can do a few things. You can create an account, upload your profile and photos, send 10 flirts to 10 different members, and search their database for members to see if anyone interests you. If you'd like to do more than this, you'll have to pay.
As a paid member, you can receive access to videos, group chats, private messaging and more.
$29.99 per month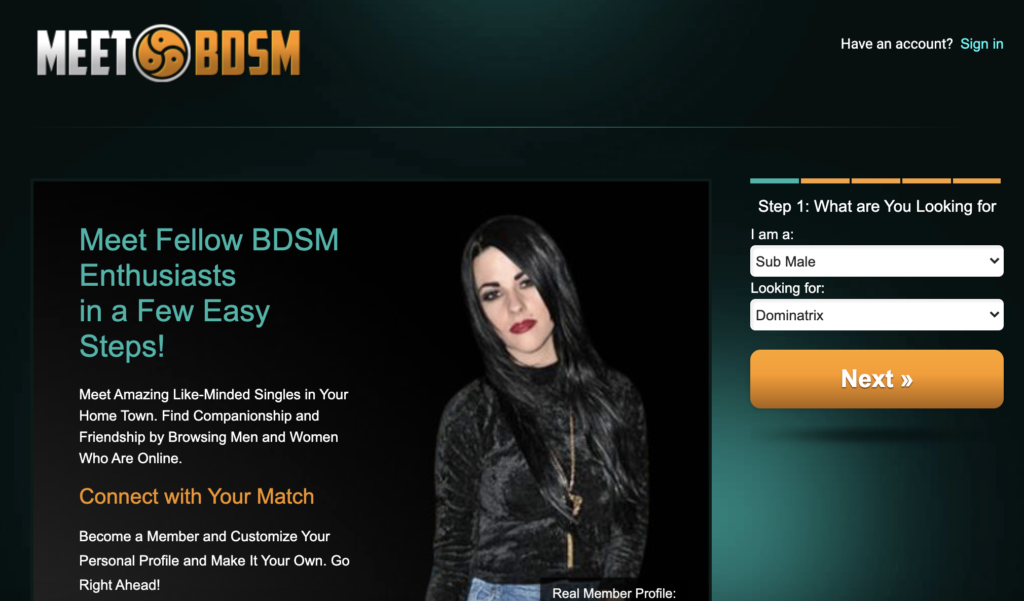 Since 2009, MeetBDSM.com has offered users a platform to find companionship, friendship, relationships and more. The site is free to join and allows users to browse the site, modify their profile, and send flirts for free.
Users can even browse members by how they identify (submissive male, Dominatrix, BDSM couple, etc). But in order to access the whole site (like private messages and user-uploaded content), you'll need to upgrade to a paid membership.
$29.99 / month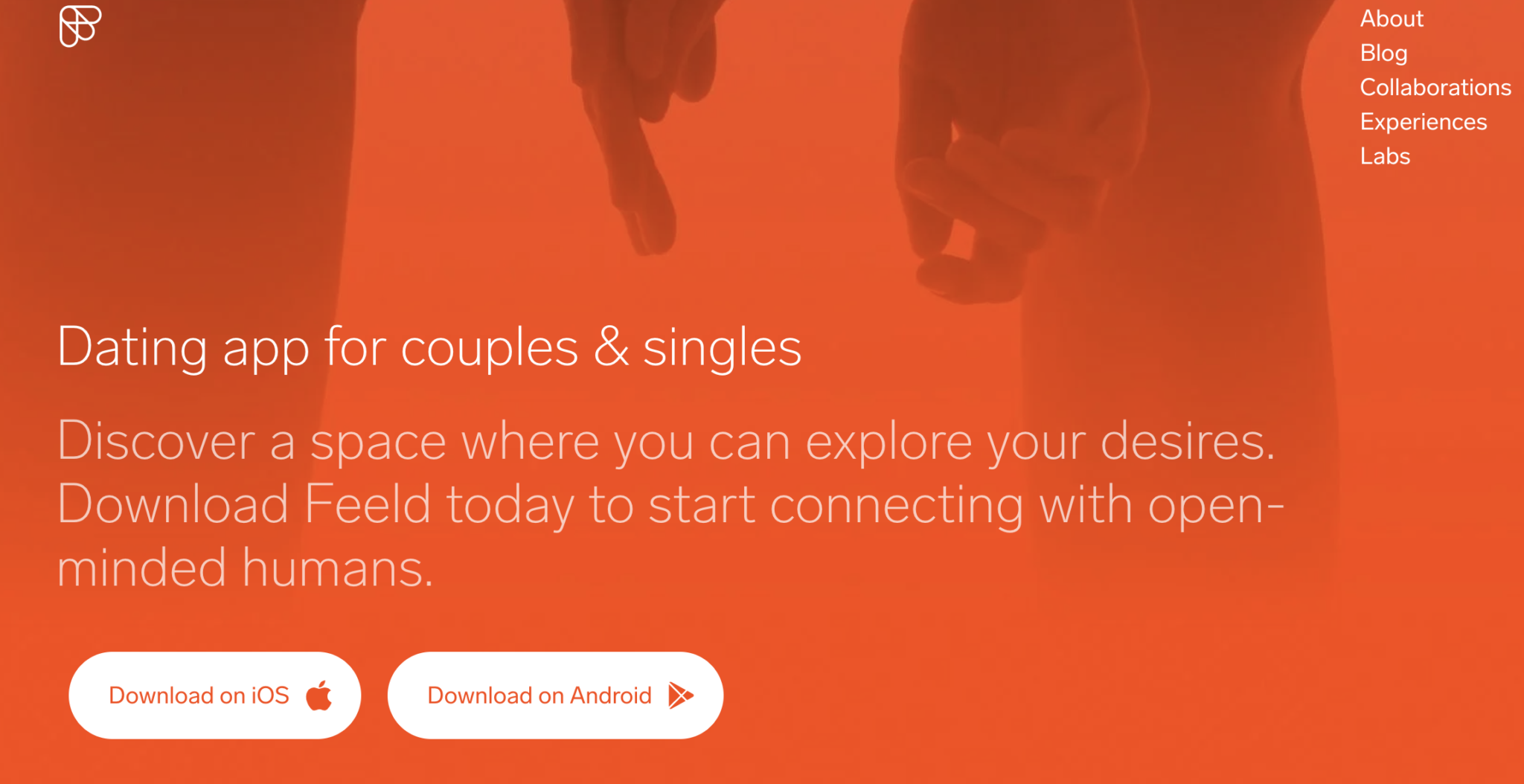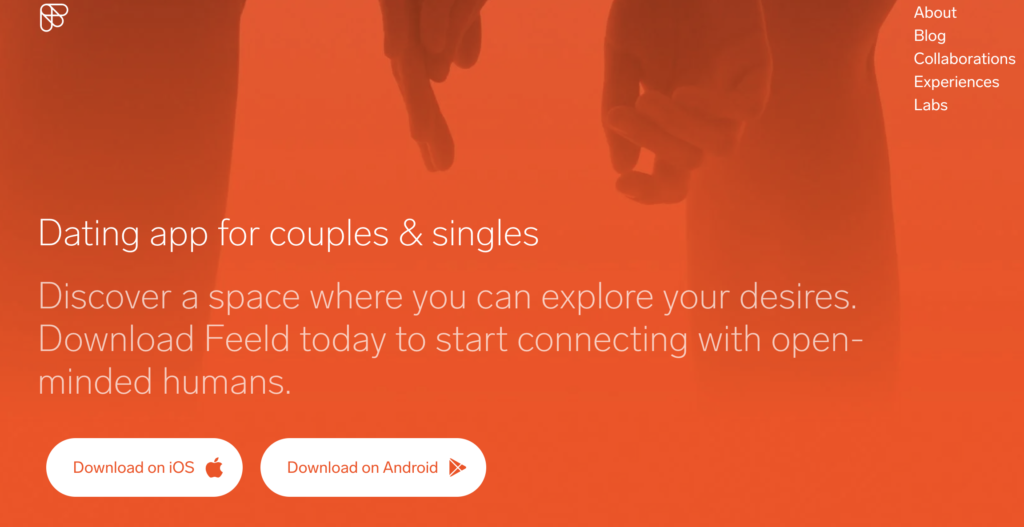 Fairly new on the scene, Feeld is an all-round sex positive app, whether you're looking for a threesome, you're curious about ethical non-monogamy or you want to find someone who matches your kinks. You can select from 20+ sexualities, list what you're into on your profile, and make an account as a couple.
It's free to use on a basic level, or you can buy a subscription, starting at around $15 for 30 days for premium access – like seeing everyone who's liked you.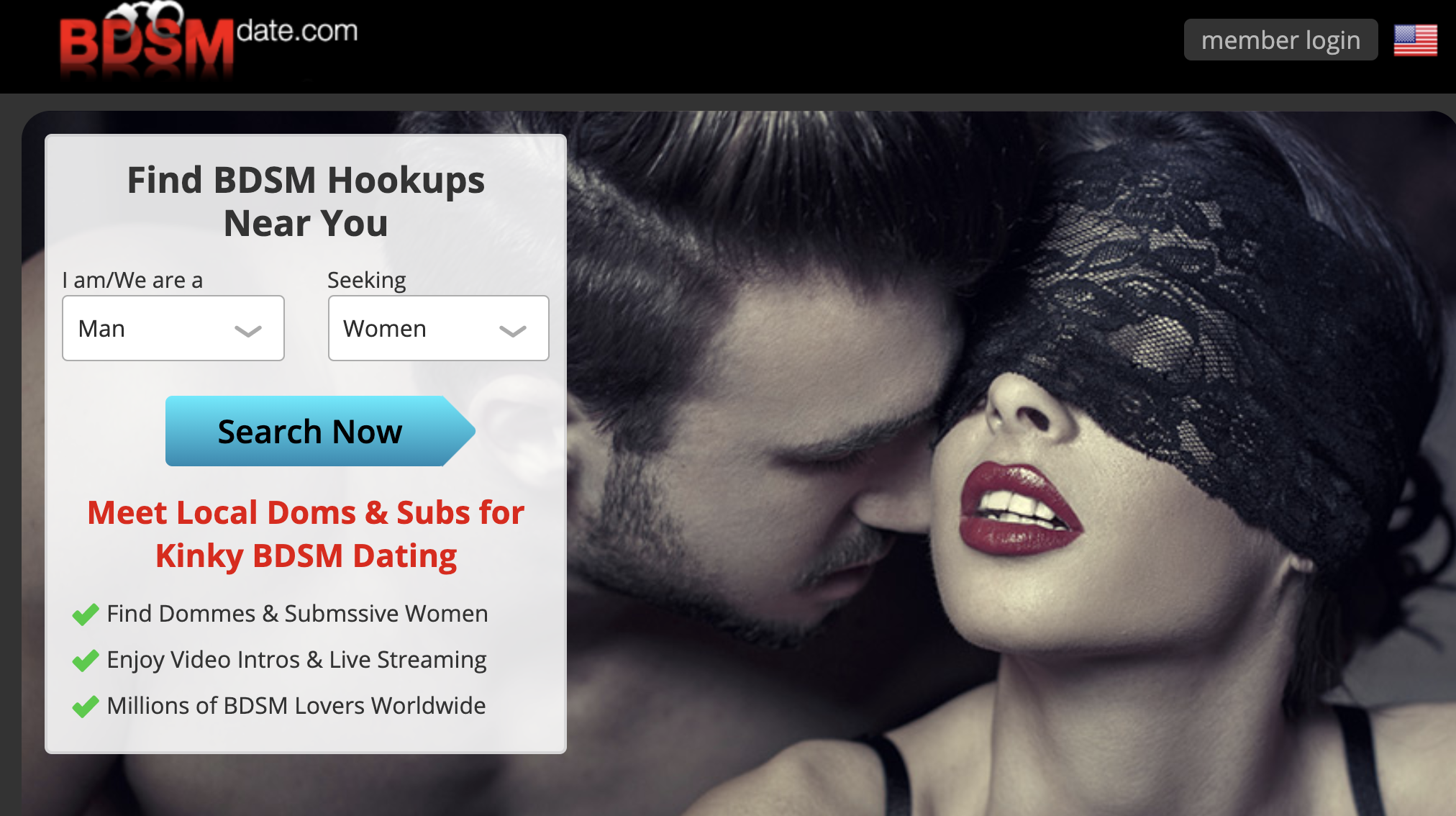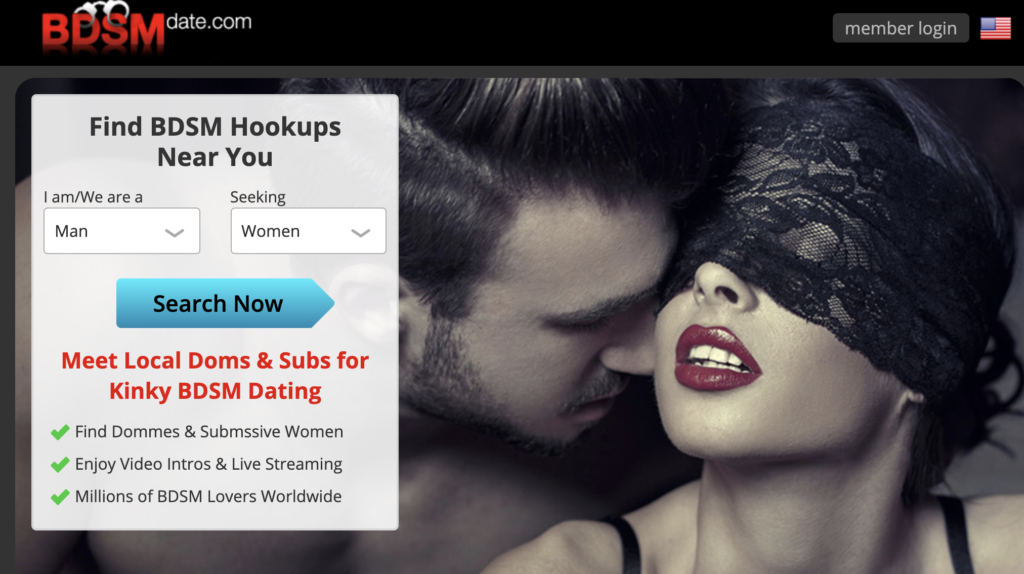 This large, stand-alone dating site is completely free to use–there are no trials, memberships, or paid add-ons. Here users can read and write blogs, upload photos and videos, and share each other's posts.
The site has chat rooms for almost every interest which makes meeting compatible kinksters a breeze, blogs for dating advice, and an official Facebook page to help further your connections faster.
The Bottom Line
Regardless of which BDSM dating site you choose, it's important to feel safe and secure with your browsing. Familiarize yourself with traditional online safety guidelines and never give out personal information until you've established a trusted connection. And of course, good luck finding your perfect partner!
SEE RELATED: Best Swinger Sites + Apps